Premium virtual tours
We create premium, high-resolution 360-degree virtual tours, integrating data, metrics and calls to action. We combine 360° photography, 360° video and 3D, and connect to your CRM and analytics.
High-resolution 360° photography
We produce top notch 360-degree imagery, boasting a whopping 20K resolution. All pictures are manually stitched and cleaned for a perfect representation and experience, thanks to our team of seasoned photographers. In post-production, we provide the finishing touch. This ranges from the removal of stitching lines and shadows over the cleaning of floors, logo removal and sky replacement, all the way up to adding life-size dinosaurs if required.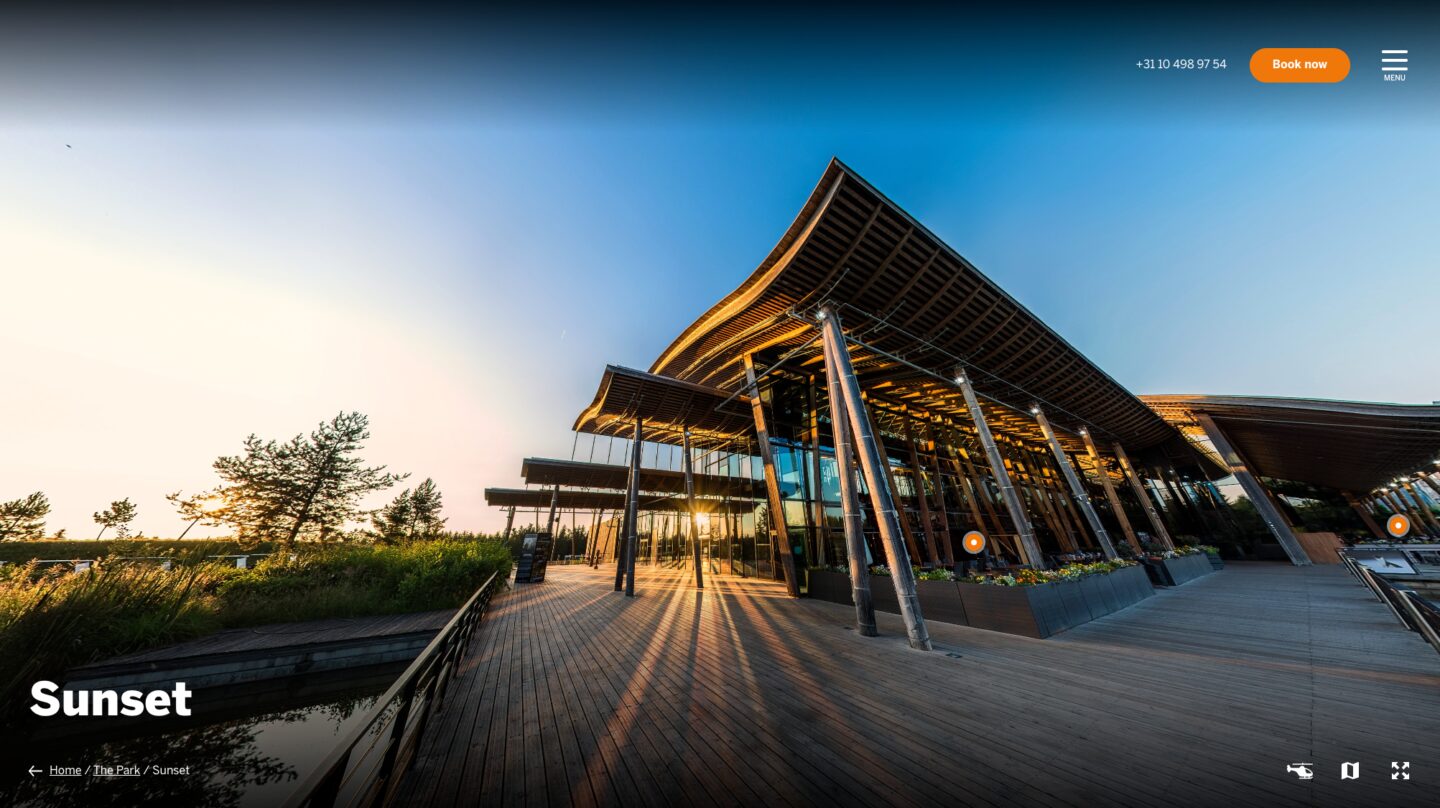 High-resolution 360° video
360-degree video expands your storytelling. It creates an immersive and moving experience - realistic or entirely fictional -, with added visuals, markers, voice-overs or CGI elements. Our audience-centred approach takes visual cues and the viewer's natural curiosity into consideration to guide your storyline.
Photorealistic 3D
High-quality, photorealistic 3D visualisations of your project, product or story conceptualize your ideas in a visually compelling way. Our 3D creations can be merged into real-life 360° photos or video.
Custom development for a superior experience
Everything we build is tailored to your organization. We're proud of our custom approach, which allows us to build experiences that load faster, look sharper and perform better. Your business branding and DNA can be added to every little detail, making your tour truly stand out. CMS-based management means your teams can add and replace content on the go, without intervention from our developers.
For web, mobile, VR set-ups, social and more
Distribution is crucial. Based on your KPIs, we help you to draw up a distribution plan that works for your project and connect the metrics to your goals. We build for browsers, mobile devices, VR headsets and other set-ups, including Meta Quest 2 and Oculus Rift S or HTC Vive. Your content can be reused for Facebook, Google, YouTube or Instagram.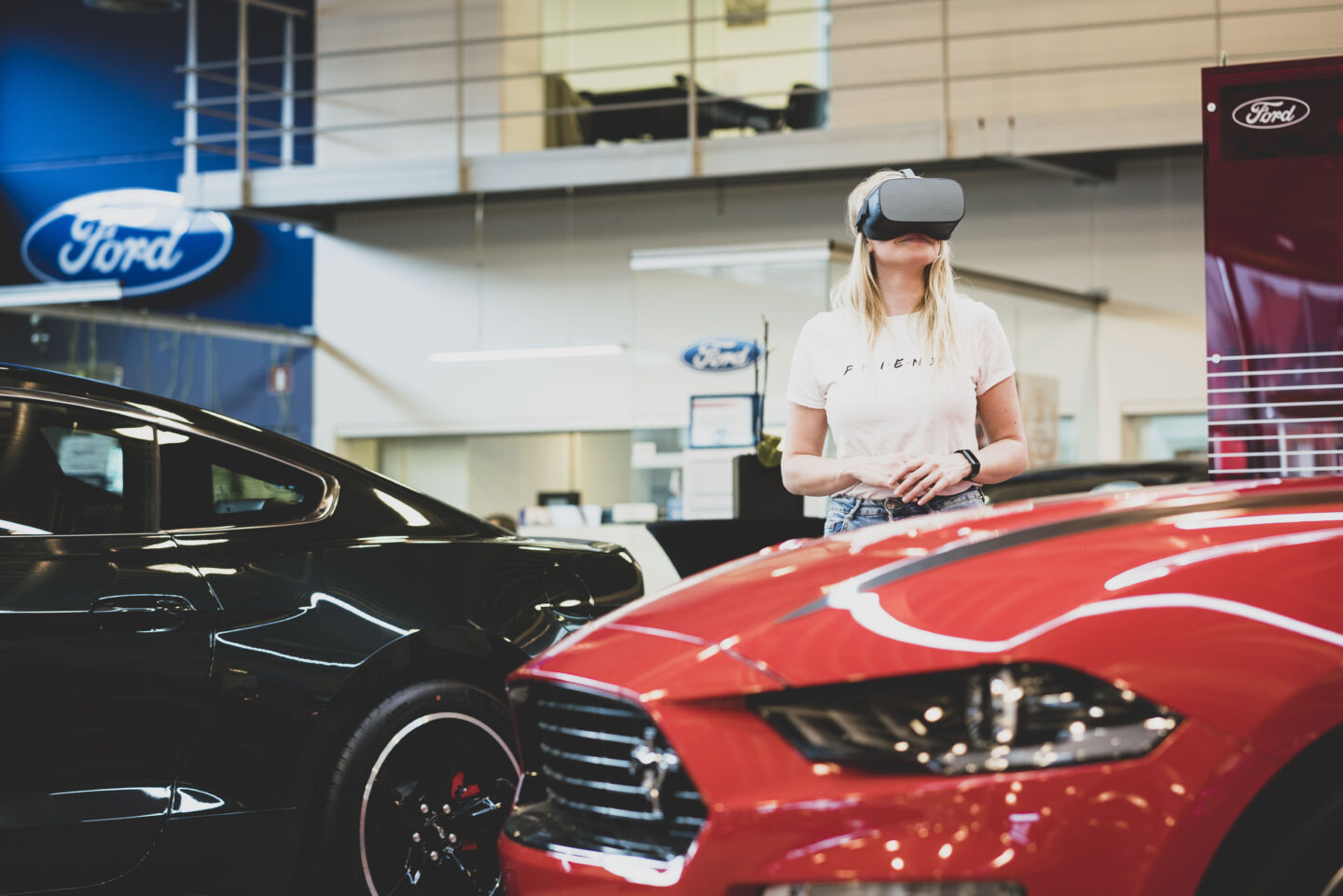 Data, metrics and conversion
We measure just about everything and connect to your CRM and analytics to continuously improve your virtual tour. What does conversion mean to you? Completing a scenario? A button click? Or getting more shop visitors? Together, we think about calls to action that convert visitors into customers.