Moving a festive opening event to the virtual realm
Moving a festive opening event to the virtual realm
Circular Materials Center, or CMC in short, is the leading training and research centre for the plastics and textile sector in the West Flanders region of Belgium. Its main aim is to gather all expertise and know-how on circular entrepreneurship. Circular? As in 'circular economy', I hear you ask? Yes: CMC gathers and spreads fundamental knowledge on how businesses can phase out waste and pollution, keep products and materials in use, and regenerate natural systems.
Always at the cusp of innovation, CMC helps organizations and businesses to add value to their existing production methods and business cycles through the use of new materials and processes.

Opening with a bang, avoiding a sizzle
As an organization that thrives on innovation, priding itself on making sustainable change happen, CMC wanted to organize its inaugural event with a bang, including tours of the brand-new research lab and office premises. A pandemic threw a spanner in the works, however, leading to the cancellation of the planned festivities. Instead of waiting for the situation to clear up, CMC decided to go for Poppr's tested recipe that would help the organization to engage with all stakeholders. An interactive virtual tour, indeed.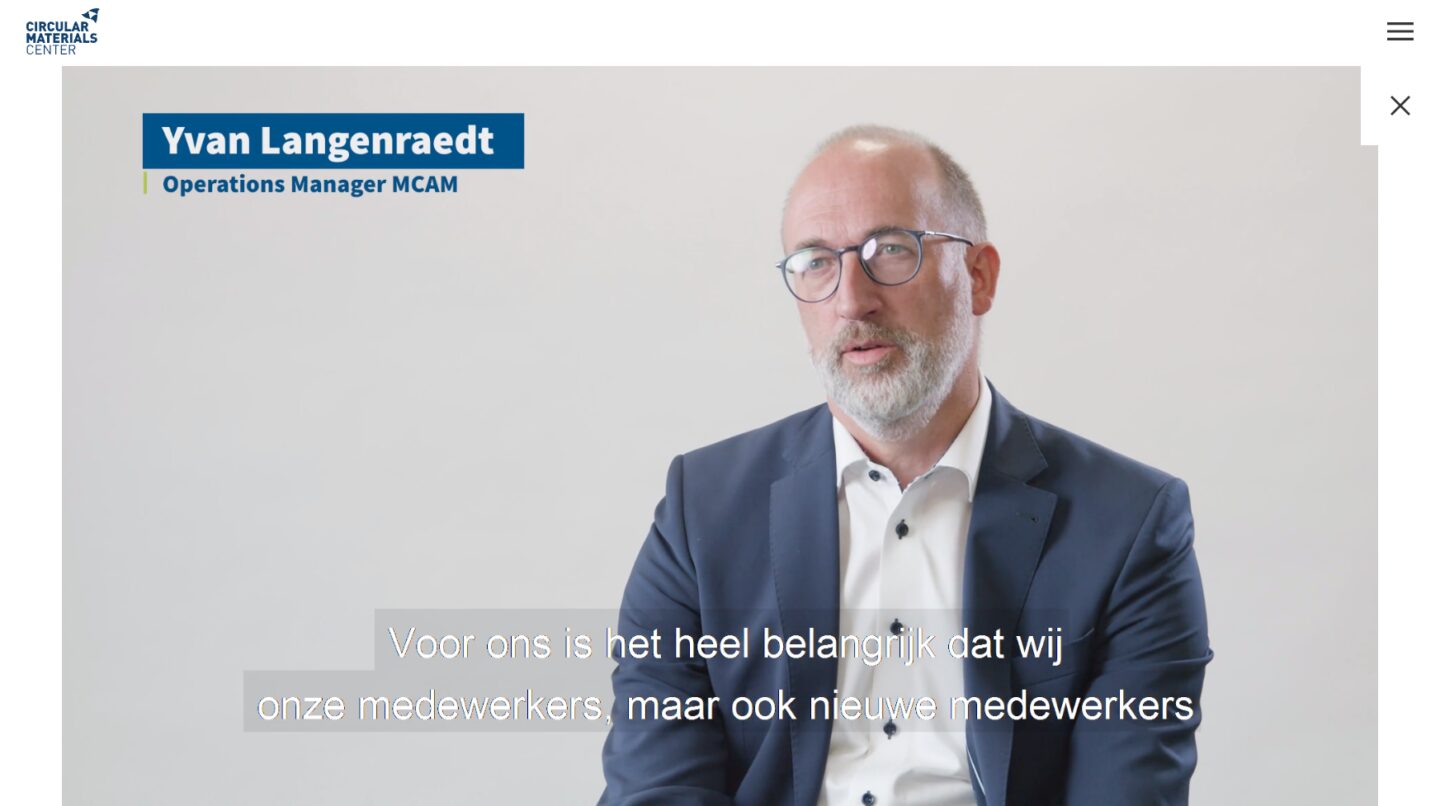 Showcasing innovation through a computer screen
CMC was looking for a high-impact alternative to a real-life opening that would clearly demonstrate the organization's expertise to a wider audience. Specific requests included:
Virtual tours of three main departments.
Multilingual website environment.
Content management system (CMS) for easy content editing.
Attractive partner page to showcase ties with industry innovators.
On top of all this, things needed to move fast. Five-weeks-maximum-fast, to be precise.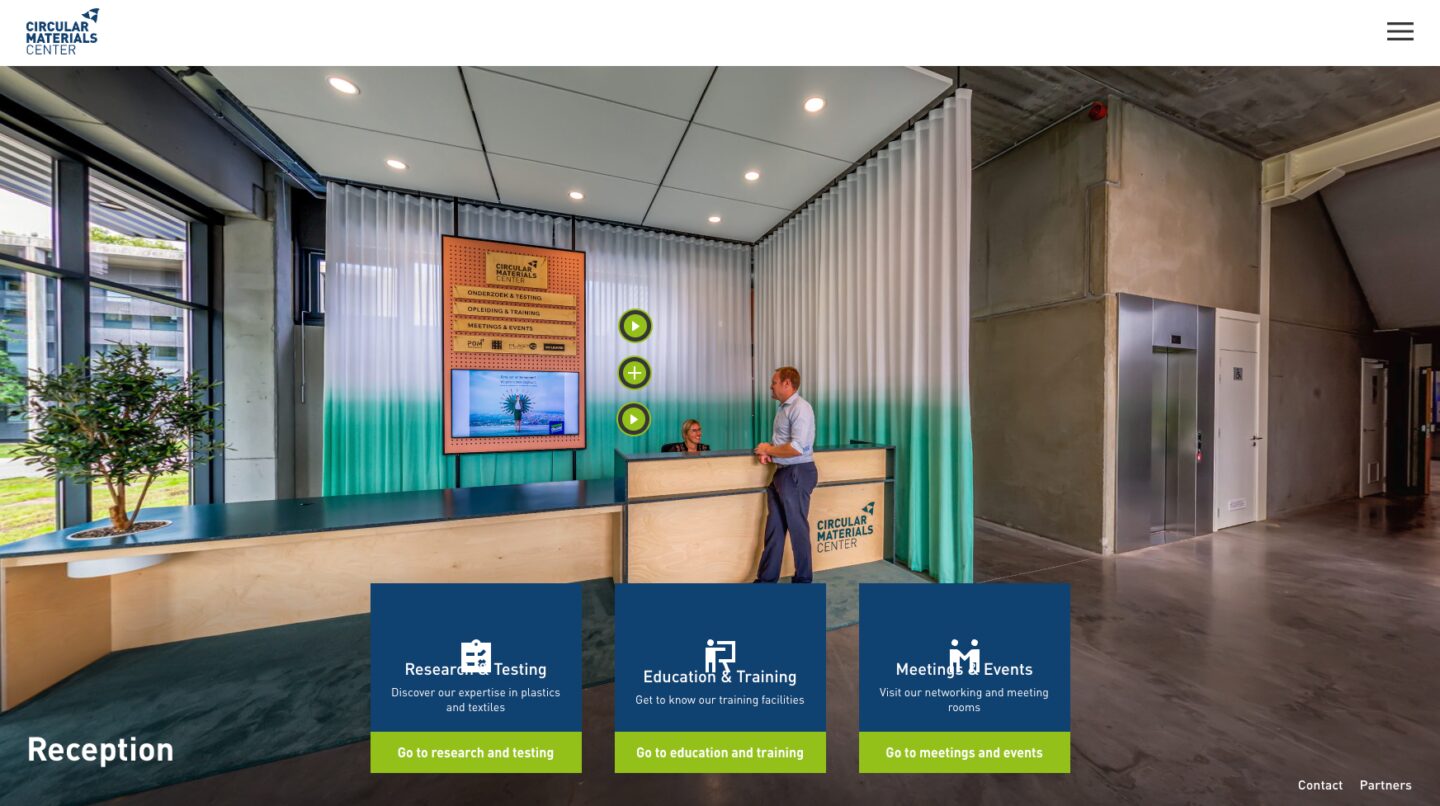 Lightning-fast delivery of an integrated virtual experience
The Poppr team set to work to deliver a bespoke immersive website experience that switches flawlessly between Dutch and English. Key features of the resulting site include:
A bilingual virtual tour.
High-definition 360-degree photography and 16:9 racing drone video of all three key business departments.
Easy-to-navigate environment, including options for point-and-click and zoom functions.
Editable tags and labels with additional info on processes and objects.
Integration of video and picture sliders in the virtual environment.
Sounds challenging enough? Bear in mind that the turnaround time for delivery was a mere five weeks from project shoot to go-live. Creative thinking and flexible problem-solving ensured that the full experience was delivered against the tight deadline.

How we made it work
The proof of the pudding is in the eating. Which the hundreds of website visitors did – proverbially, at least – on a massive scale. CMC now provides 24/7 access to its facilities, putting the organization on the map to anyone interested. An additional advantage is the time-savings on resources: on-site visits are time-consuming for the staff, and virtual tours take away a substantial part of this burden.