Virtual reality experiences
Simulated environments in virtual reality, ranging from 360° to room-scale 3D.
Virtual reality experiences
VR is probably the most immersive and captivating way to tell your story and showcase your ideas. Virtual reality is interactive, requires focus, and provides high information retention levels.
Our team builds premium VR experiences ranging from high-res 360° photography and 360° video to room-scale photorealistic 3D environments, allowing you to interact with objects and the world around you.
Interactive storytelling
Supported by a strong narrative, your audience is fully immersed in your virtual experience. Whether you are looking to train your employees with new skills, showcase the USPs of your products or deliver your viewers an out-of-this-world experience, VR opens up multiverses of storytelling opportunities.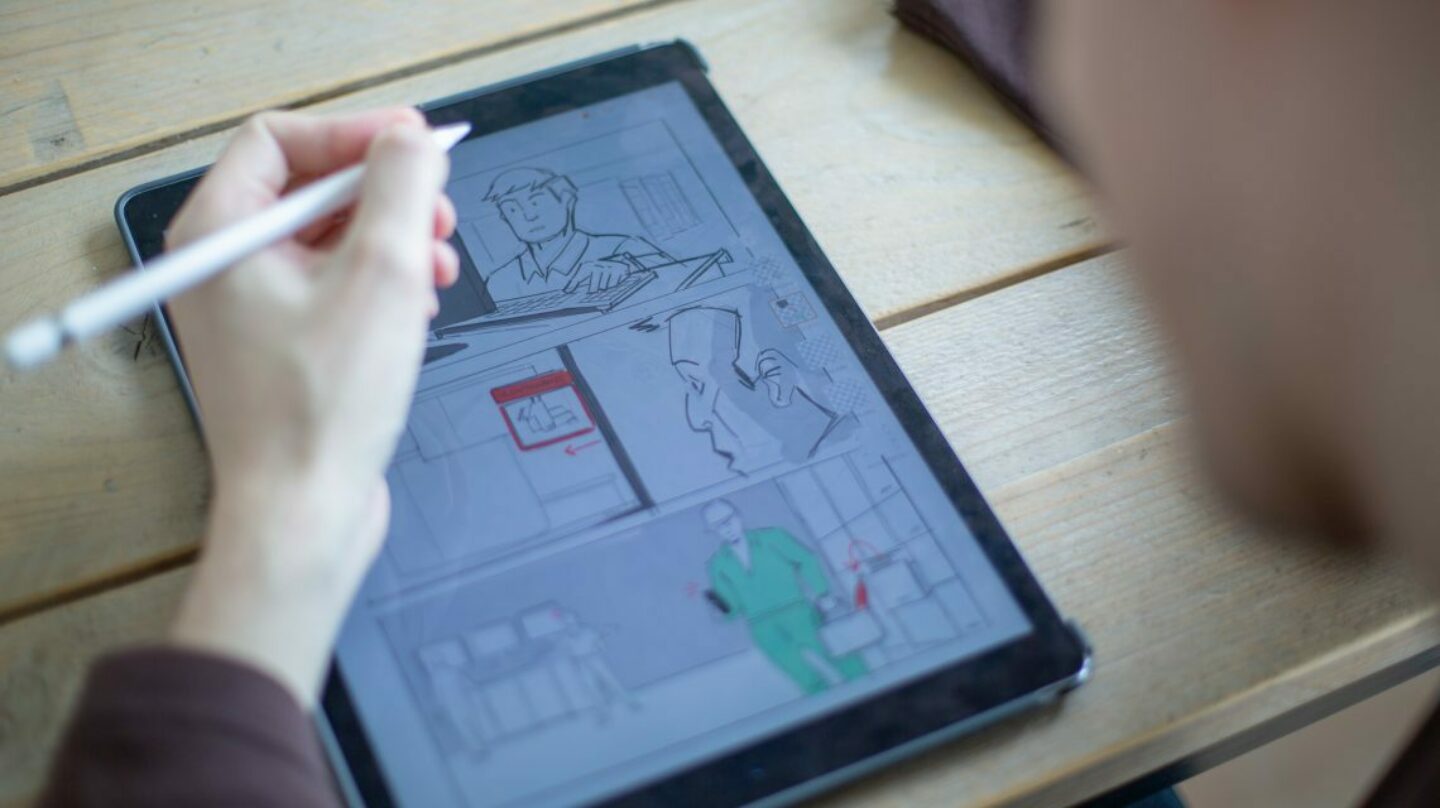 Production
Crafting good VR experiences – from very simple to highly complex scenarios – requires a number of different skill sets. Our scriptwriters, storyboarders, art directors, 3D modelers, animators and technical experts work in sync to bring everything together.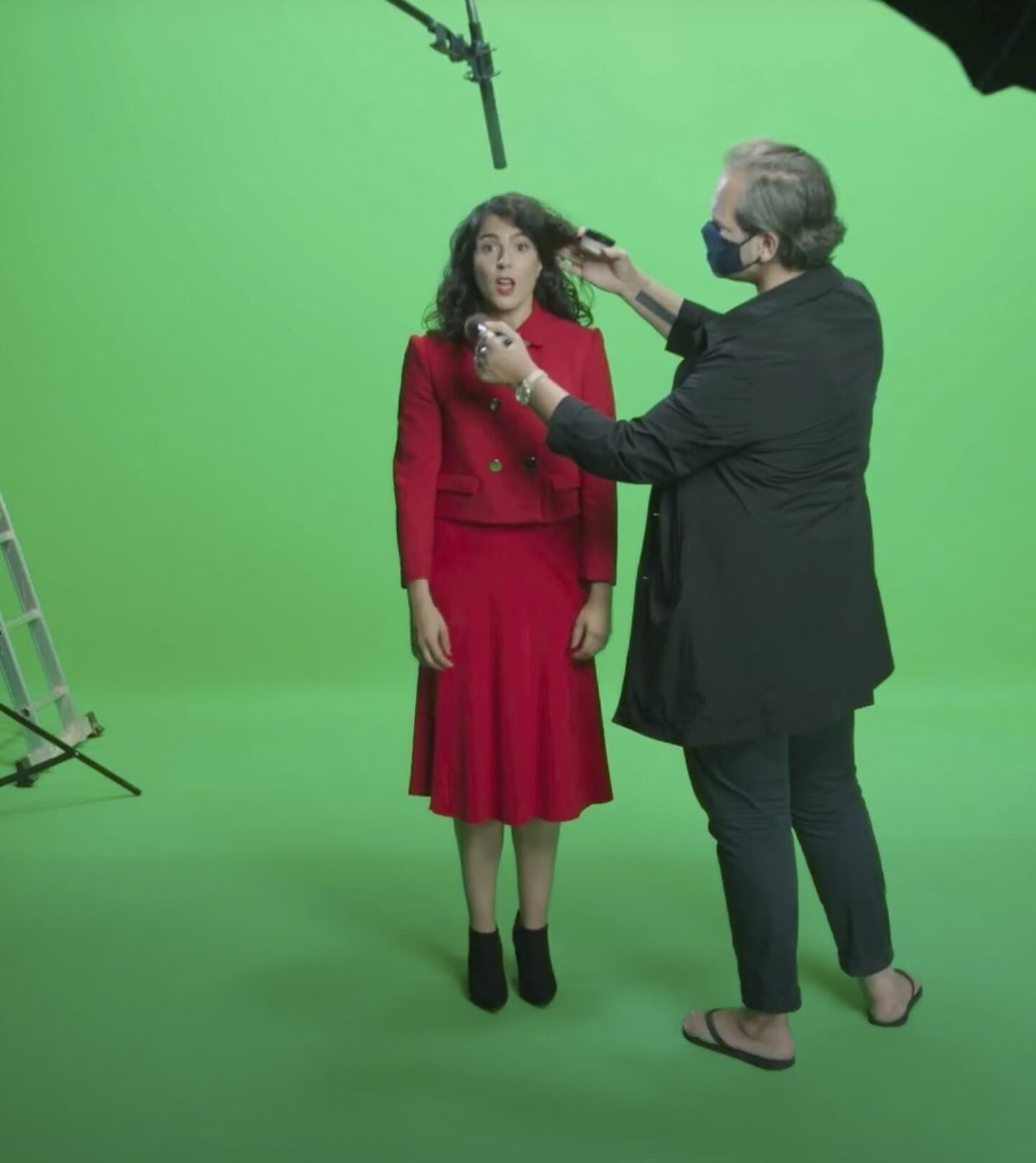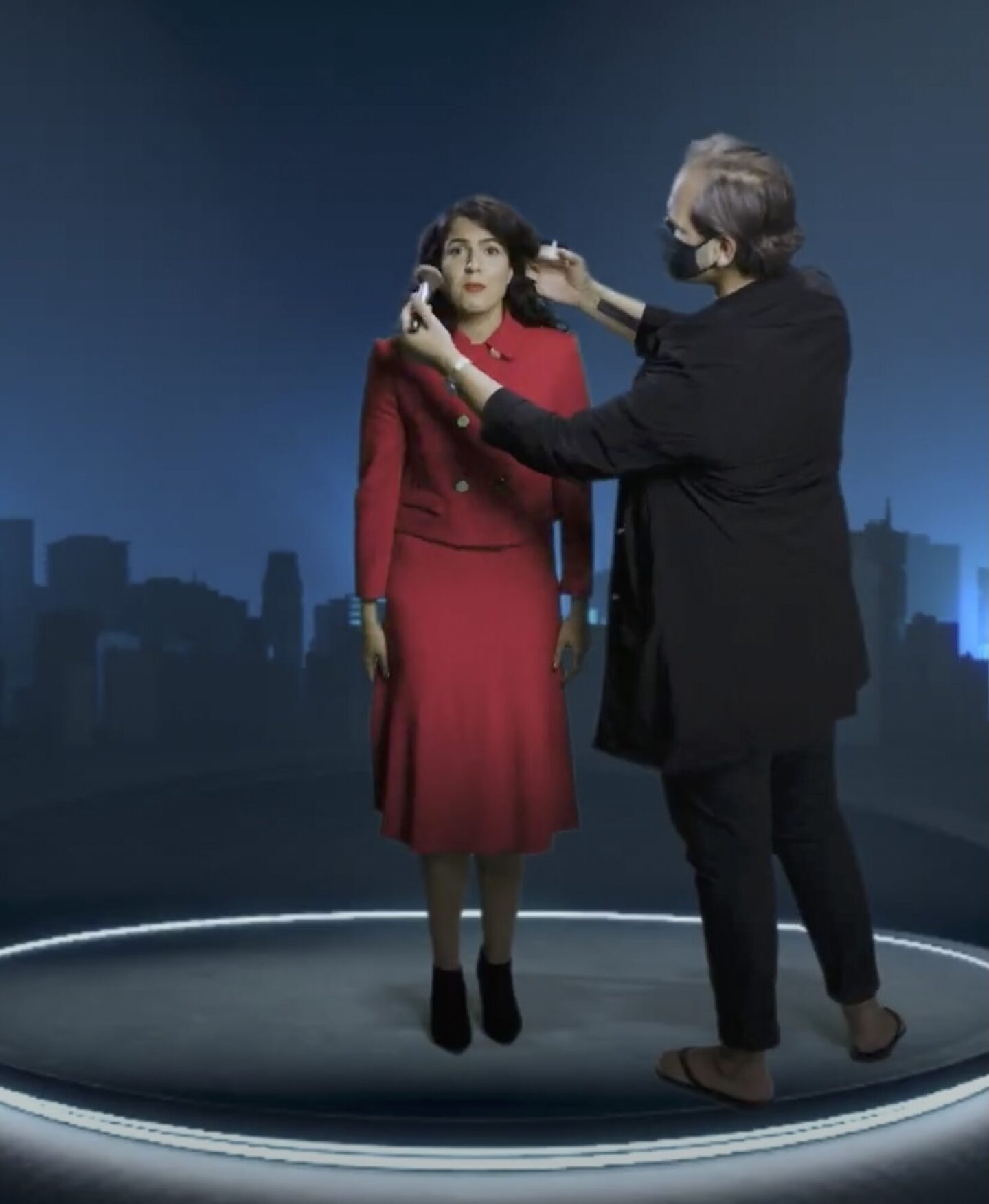 Available on any device
Depending on your goals and needs, our team will advise you on which hardware to use for your specific business scenario. VR setups range from WebVR experiences using portable devices to elaborate room-scale deployments. We can take care of your hardware, VR headset, computers, software and repairs wherever you are based, so you can focus on what you do best.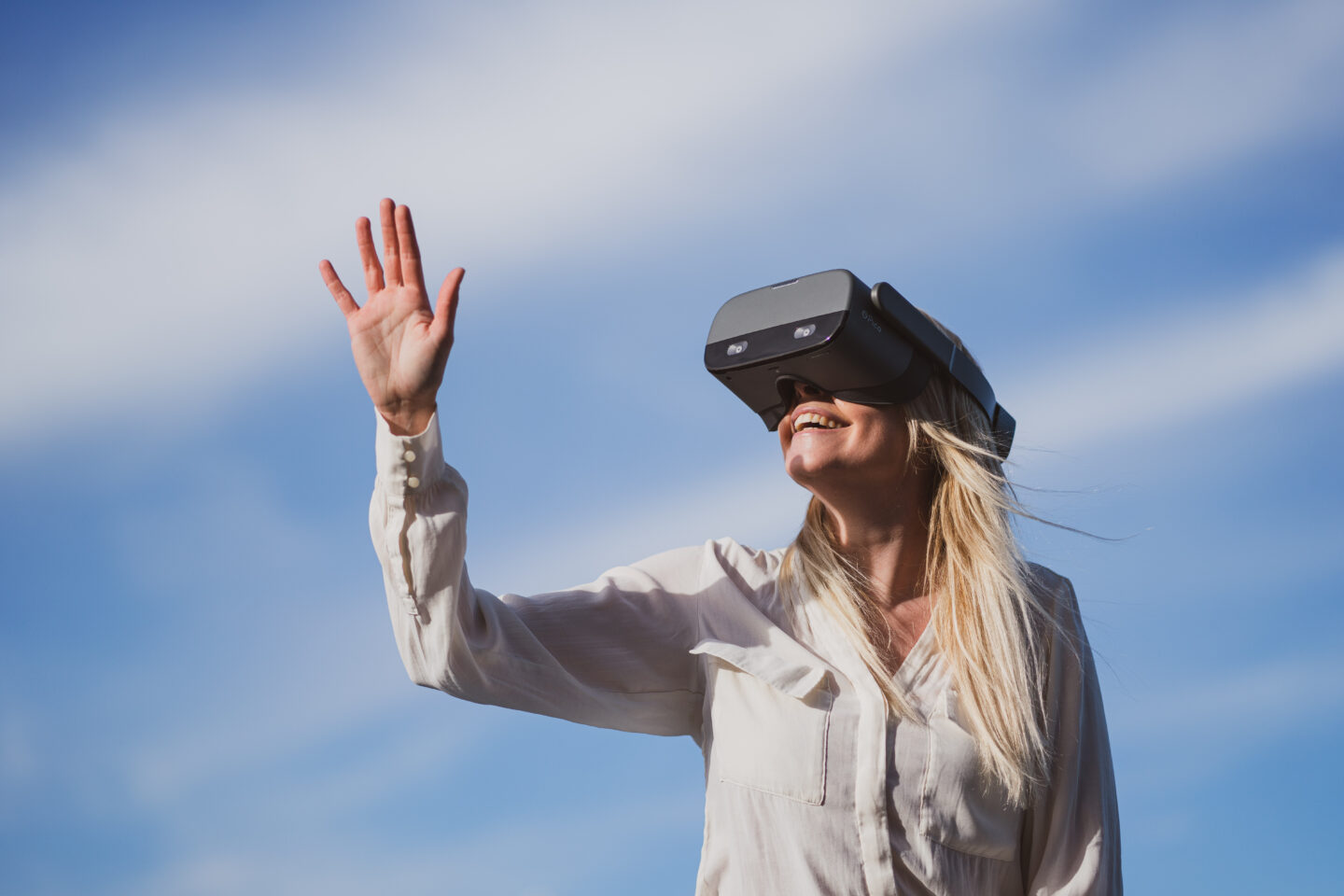 More accessible content through WebVR
Every VR experience we build can be brought to a wide range of headsets using the WebVR open standard. Our virtual environments are easily accessible through most VR headsets' browsers through a website link.
Virtual Reality in WebVR works on all major operating systems, across devices. This helps you to bring your message to a wider audience, without having to worry about additional investments for other platforms.
Data, metrics and conversion in VR
Our technical setup allows us to track almost anything and push all relevant data to your CRM and analytics tools. This enables us to measure every detail, in turn helping you to improve your conversion rates.