How to build a virtual showroom to spotlight your business
Find out how organizations leverage the power of VR to create VR showrooms that are always open for business.
How to build a virtual showroom to spotlight your business
There are good reasons why VR showrooms are the way forward for companies
Their business reaches a wider audience,
Their audience converts into customers at a higher rate,
Increased data capture leads to additional, actionable insight,
Online showrooms are always open – 24/7.
You can read the full run-down on the cost-efficiency of virtual showrooms in this longread, written by Poppr founder Steven.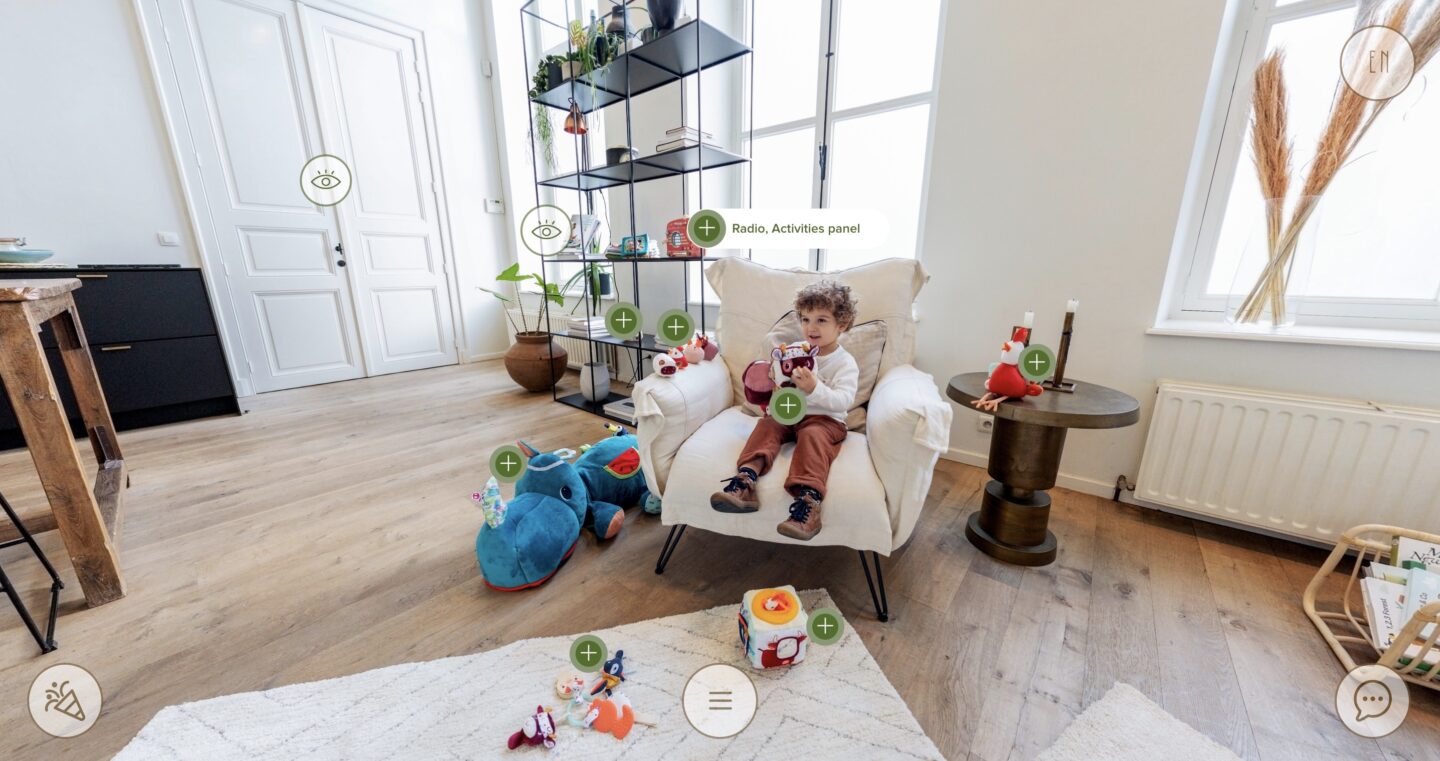 How does setting up a VR showroom work?
A one- or two-person team of professionals – look no further – will visit you to capture the interior of your showroom or shop using high-quality panorama or 3D cameras. The images are then saved and edited to create an immersive virtual environment.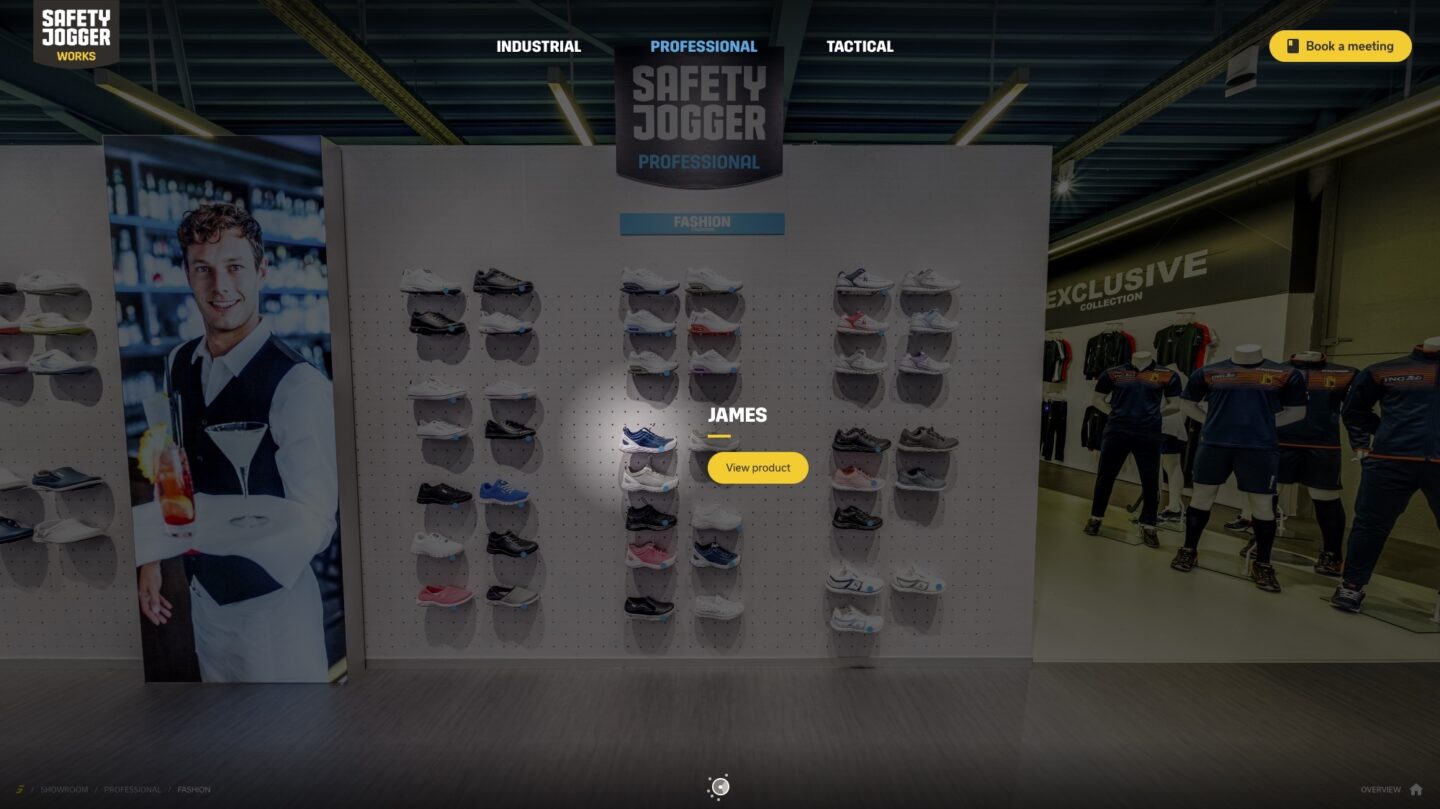 What does the result of a VR showroom look like?
It can look like the Puratos Sourdough Library or like the Safety Jogger Showroom, depending on your business needs. Your new virtual environment can be accessed on any modern device, including laptops, tablets, smartphones and – of course – VR goggles.

A VR showroom is always ready to explore and can be connected to your existing catalogue or CRM to enhance your visitor experience.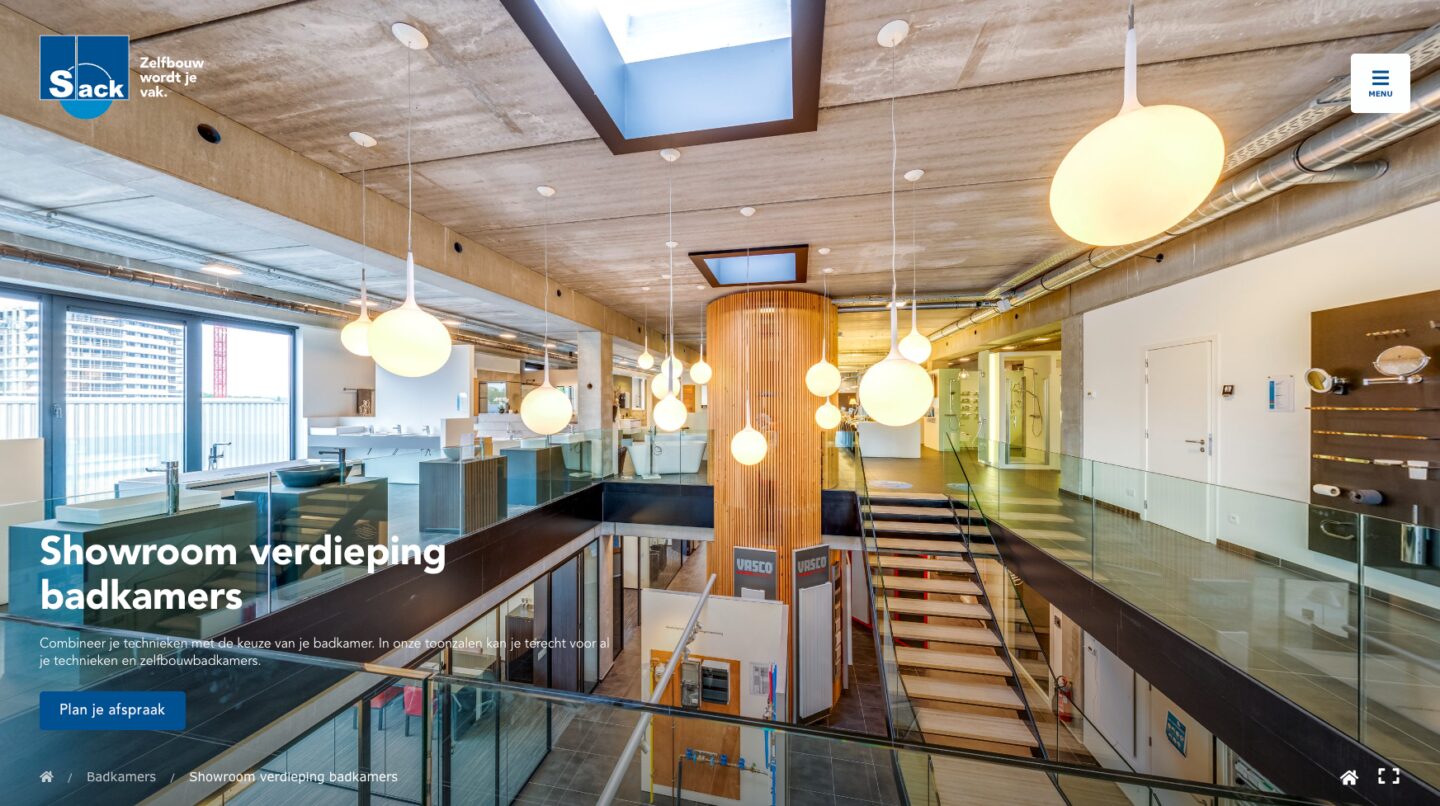 Is a VR showroom expensive?
The answer, unsurprisingly: it depends. If you're looking for a basic walkaround tour of your business, a VR showroom will set you back less than the price of an average SME website. If you're looking to design a fully 3D-modelled environment with product catalogue integration, your investment will be higher. In the end, it's all about the ROI you're looking to achieve.