Augmented reality experiences
Interactive AR experiences that combine 3D content, photos and video - including data tracking, analytics and calls to action.
Breathtaking augmented experiences
AR superimposes computer-generated images on the real world. Think of an additional layer on top of what you see through your phone camera, for example – providing a composite, hybrid view of the real world and virtual objects.
Augmented reality enables you to blend virtual content and the real world, allowing unparallelled interactions. AR applications offer us some incredible platforms to provide new, hybrid experiences. Thanks to WebAR, augmented reality is more accessible than ever.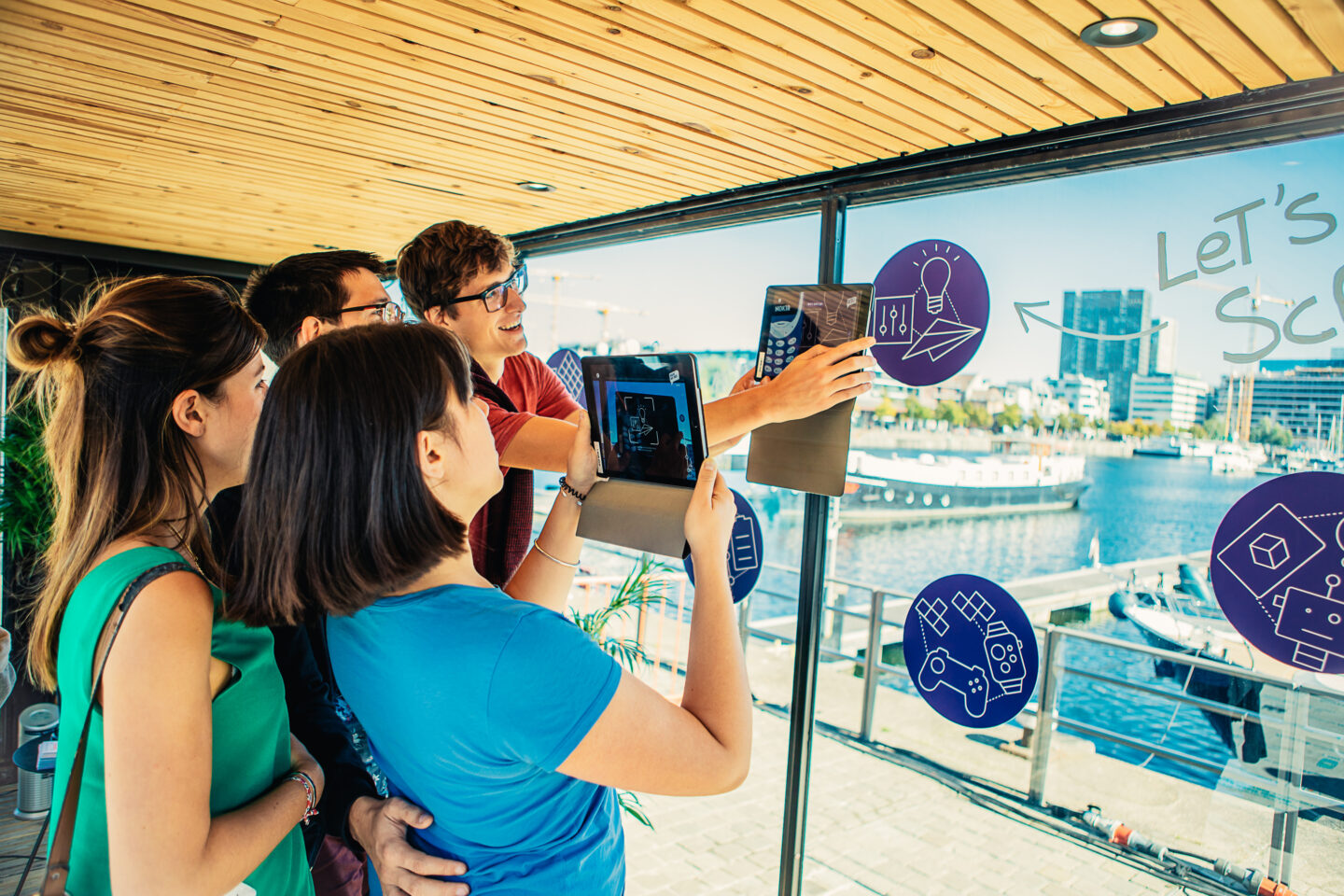 AR everywhere, with WebAR
We bring your immersive web experiences to mobile, thanks to WebAR. This technology lets your audience access augmented reality environments through the browser on their phone - no need for additional apps.
Interactive AR is accessible to anyone, on any device. This brings your augmented reality experiences closer to your intended audience, helping them to understand your goals through a convenient blend of the digital and the physical world.

Creative production, infinite applications
Our team helps you to turn your ideas into AR experiences that work. Our creative team and technical experts take your business case to build a hybrid experience that strikes the balance between art and craft, for maximum effect.
Whether you're looking to design a mixed reality configurator to project 3D models into your customer's living room, generate an on-site demo or provide in-house skills training: we bring everything together for a high-impact experience.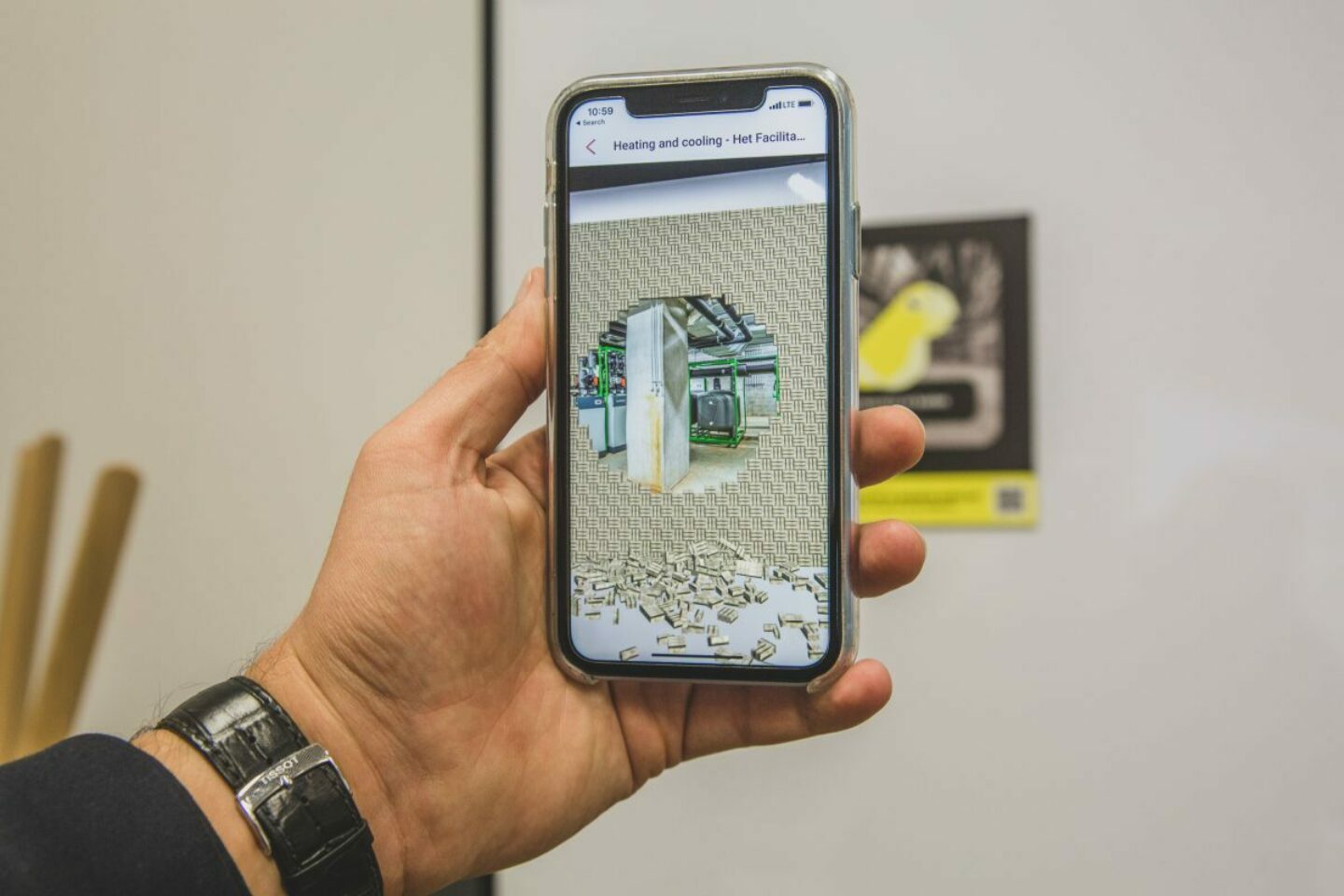 Merging the digital and the physical
Using leading platforms like Niantic Lightship, we can build augmented experiences even faster. Tools like Lightship enable us to design the best available real-time world mapping experiences, making your brand's virtual content seamlessly blend into the real world.

The result? A wide range of new metaverse opportunities that help your brand connect with your audience.
Data-driven
AR set-ups allow for advanced tracking. We take all relevant data from the augmented reality experiences we build for you and integrate them with your analytics tools for further insight. This allows you to act on new data and make the right decisions that move your organization forward.