Seeing double: transforming Taxistop into Mpact through augmented reality on a bottle
Seeing double
Transforming Taxistop into Mpact through augmented reality on a bottle
Times change and businesses evolve. The same goes for T̶a̶x̶i̶s̶t̶o̶p Mpact. What had started as a ride-sharing concept before the term even existed, evolved into a household name for shared mobility services – including the leading car-sharing platform Cambio. To reflect its leading role and wide-reaching shared mobility focus, Taxistop rebranded to Mpact.

Bold rebrandings deserve equally eye-catching digital campaigns. That's why the board members asked the team to come up with an unconventional video promotion that would make the new name stand out and be remembered. The spirit of Mpact's campaign was to show that the company had evolved and grown into a true mobility partner. The team took this as a challenge to come up with an idea that would be eye-catching, entertaining and memorable – all in one. Surely an augmented reality video displaying over a bottle label would do the trick to engage members?
Image display technology on a phone
600 top users and advocates of Mpact's services had a parcel delivered to their homes. It contained a bottle of Zinnebier beer with a custom label, containing an inconspicuous QR code. However, upon scanning the QR code on the bottle's label with a smartphone, the logo comes to life.

Customers were presented with an augmented reality video displayed over the label of their bottle. The animation revealed Taxistop's new name – in a most memorable way. As an additional incentive to sit through the entire video, the beer bottles didn't come with an ordinary cap, but instead with a combination lock. Near the end of the AR video, the code was revealed.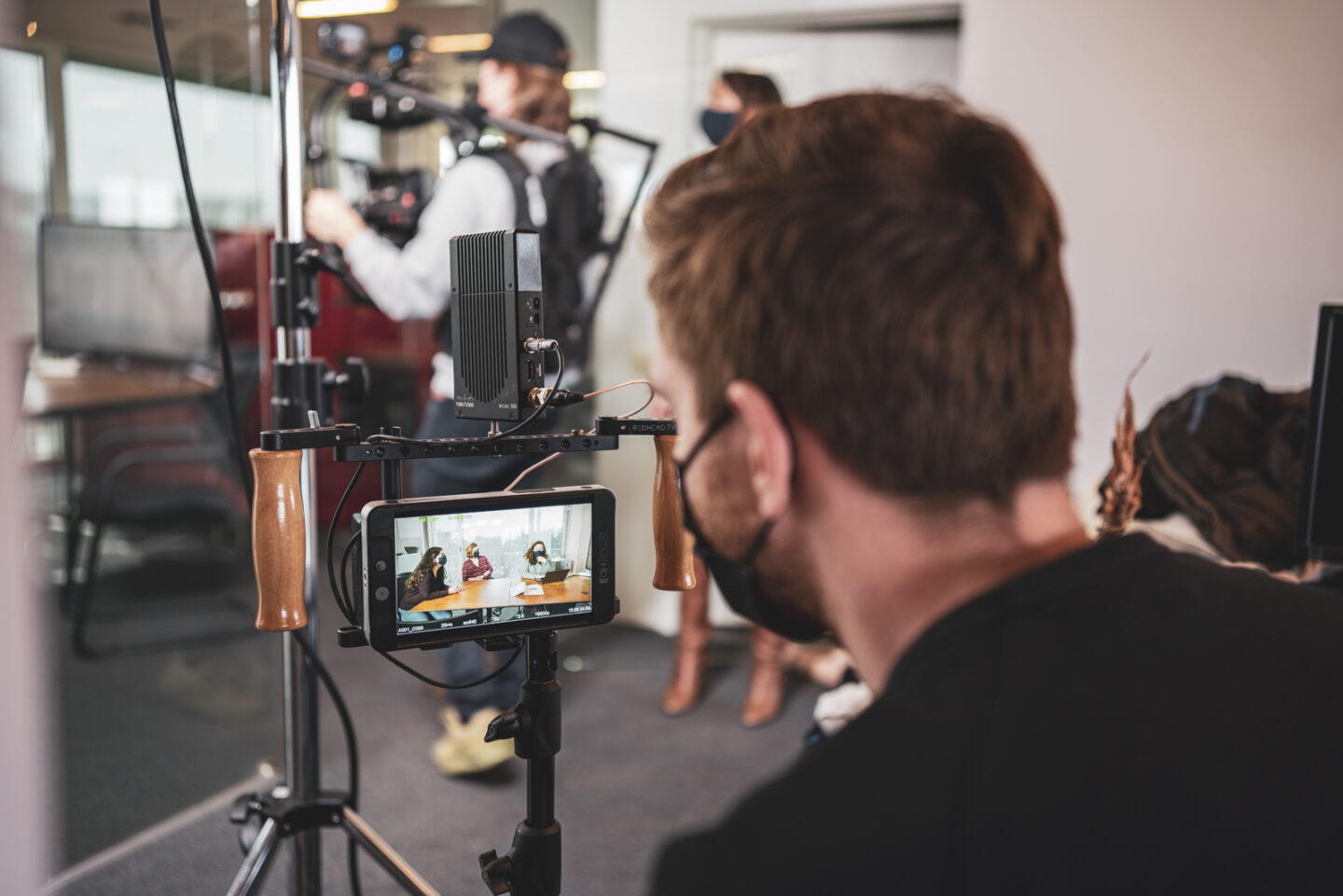 The importance of WebAR
Using browser-native technology, we nipped any potential user hurdles and technical hiccups in the bud. Web-based augmented reality is extremely versatile and can be displayed on any browser. No need to install any application – the 8th Wall platform allows for easy creation of WebAR content.
We received over 2400 views for 600 bottles that were sent out – a whopping 4 views per bottle sent. Compared to traditional open rates of video that are usually measured in single-digit percentages, 400% is quite literally off the charts.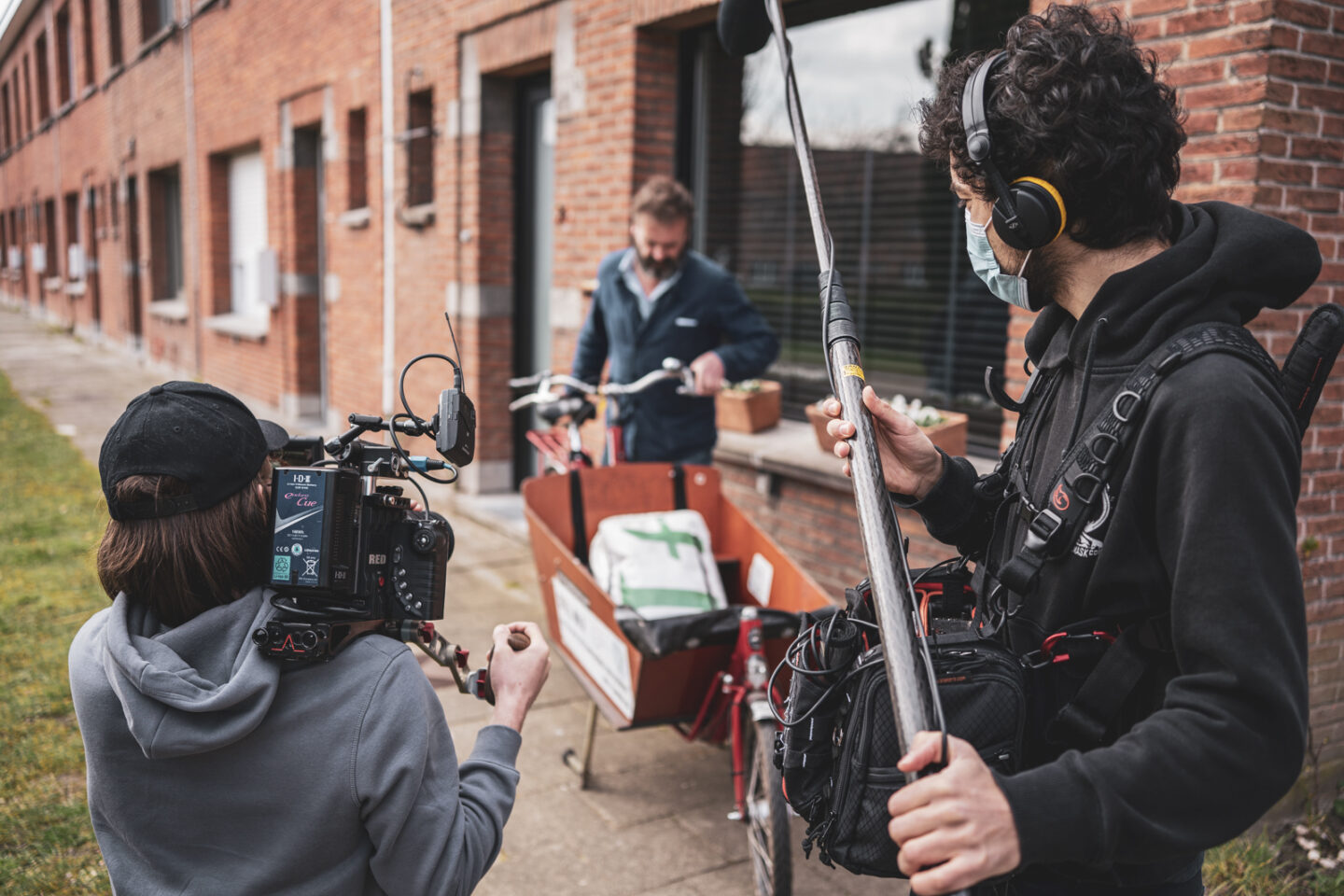 Making headway and headlines
Using 8th Wall's development platform, our team enabled Mpact to capitalize on the latest WebAR developments for a seamless digital experience. This innovative use of technology and creative spirit didn't go unnoticed: the campaign was picked up by leading national media outlets, including VRT, Radio 2 and Le Soir.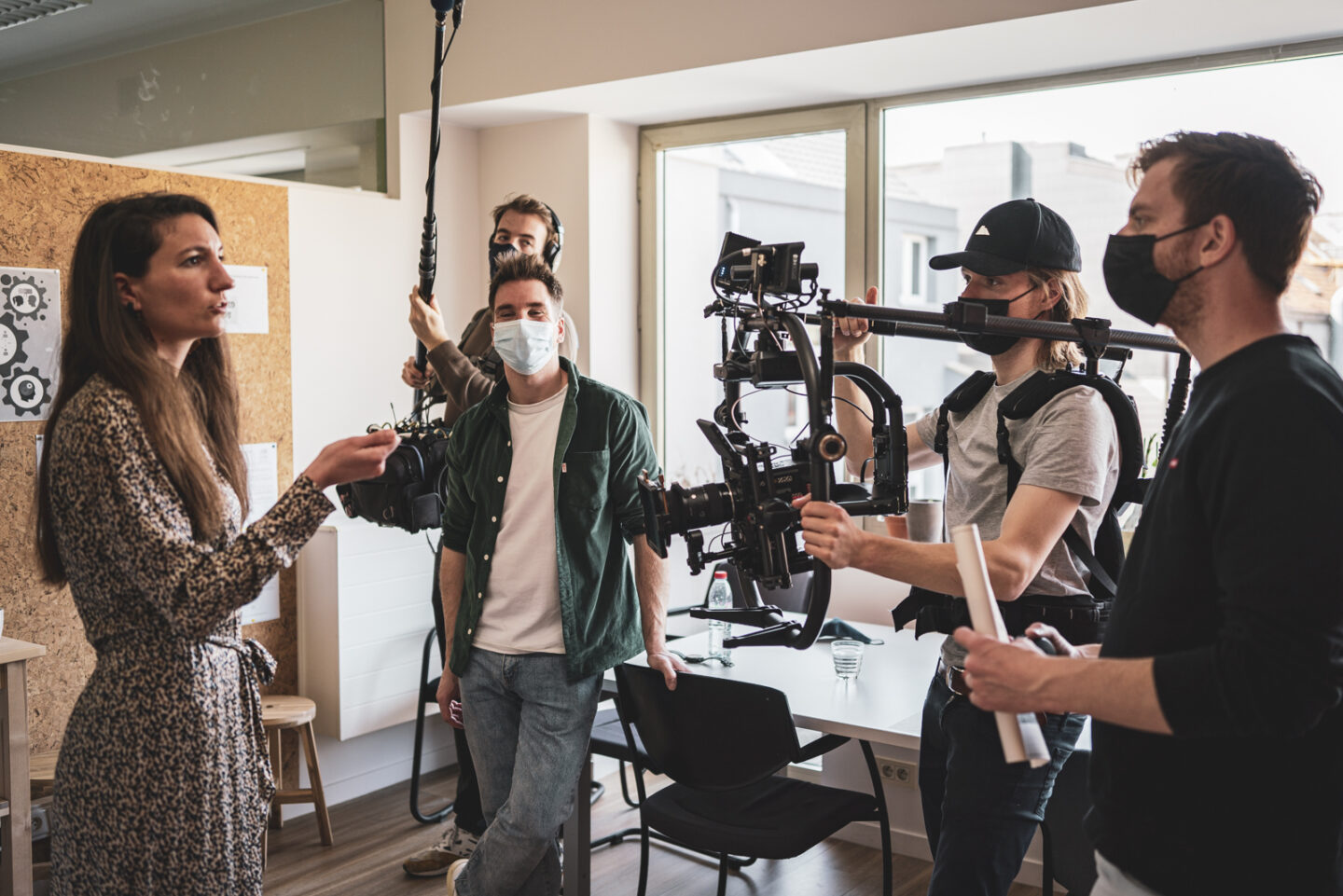 Poppr's team was perfectly able to encapsulate our brand values in a fantastic AR project. We're over the moon with the end result.