360° video
Elevate your storytelling for an immersive experience that includes motion and sound. Keep it natural or add visuals, markers, voice-overs or CGI elements.
From a tiny field of view to a 360° world in motion
360-degree videos add another dimension to our best-in-class 360° photograph.
Moving images elevate your visual story with additional detail and immersion. Just like their 360° photography counterpart, our videos use flexible technology that can be displayed on a variety of platforms and through different touchpoints.

State-of-the-art equipment, right-sized for your project
Our team caters to your project needs with a range of cameras that are tailored to any video challenge:
Mobile recordings with the Insta360 ONE X2, providing 5.7K resolution in a pocket, waterproof 360° camera.
Pro recordings with the Insta360 Pro 2 and Titan cameras.
Specialized equipment for challenging low-light conditions, including the Z CAM S1 and QooCam 8K.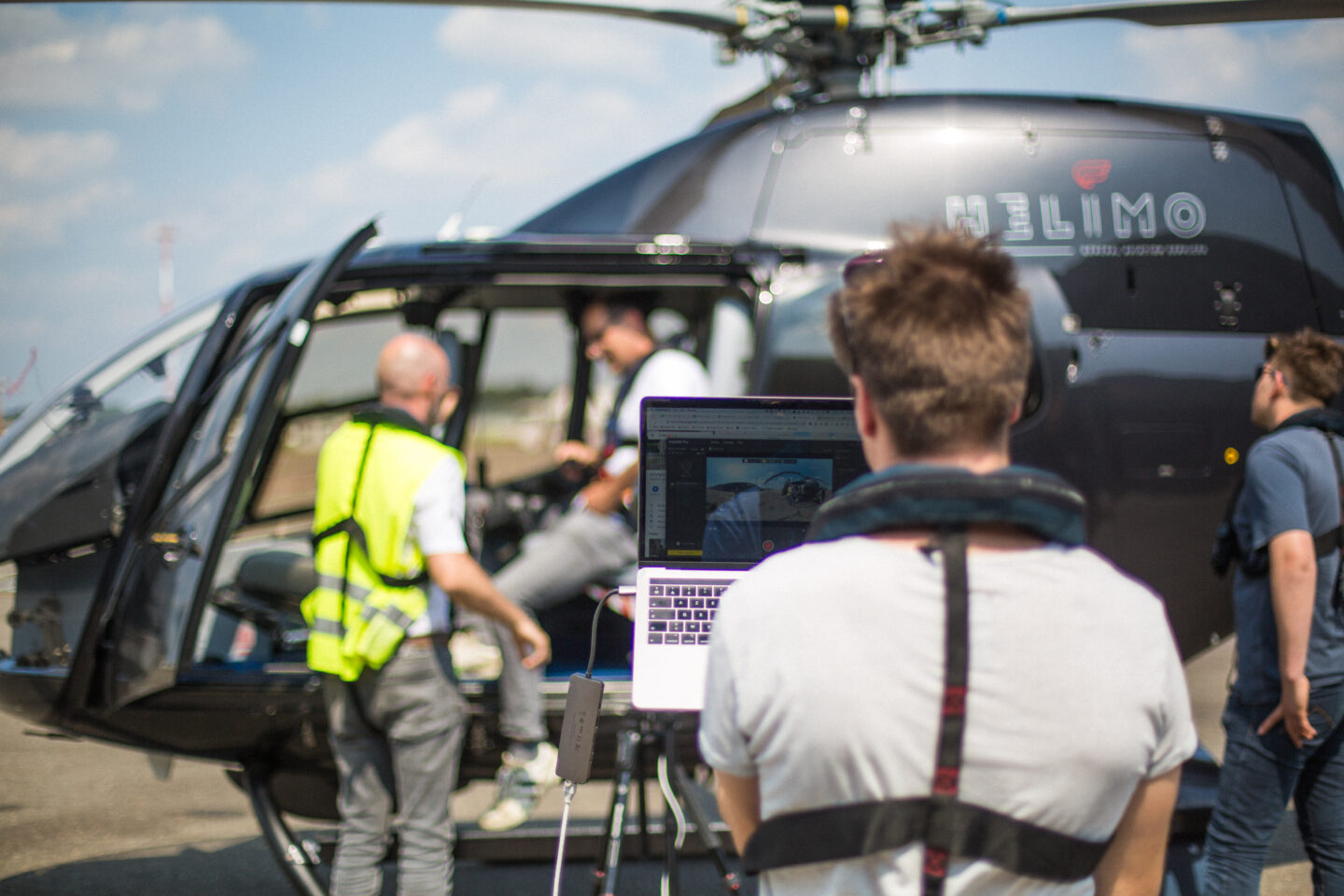 View on any device
360° videos are designed for a fully immersive viewing experience on VR headsets. Today's immersive experiences can also be distributed to a variety of other platforms. Most web browsers today support streaming of 360° content, allowing your audience to watch your videos through YouTube, Vimeo or Facebook.
Our team can add your newly created video in virtually any web project, ensuring maximum impact and return on your investment.