Maak Dat Mee
Maak Dat Mee is a platform from imec, the international research and development hub, where volunteers test new technologies for validation to get them to market. The goal is to innovate much faster and better by gathering user feedback and insights. Livinglabs is the team within imec that helps companies test their products. Maakdatmee is the portal where people are invited to participate in these tests.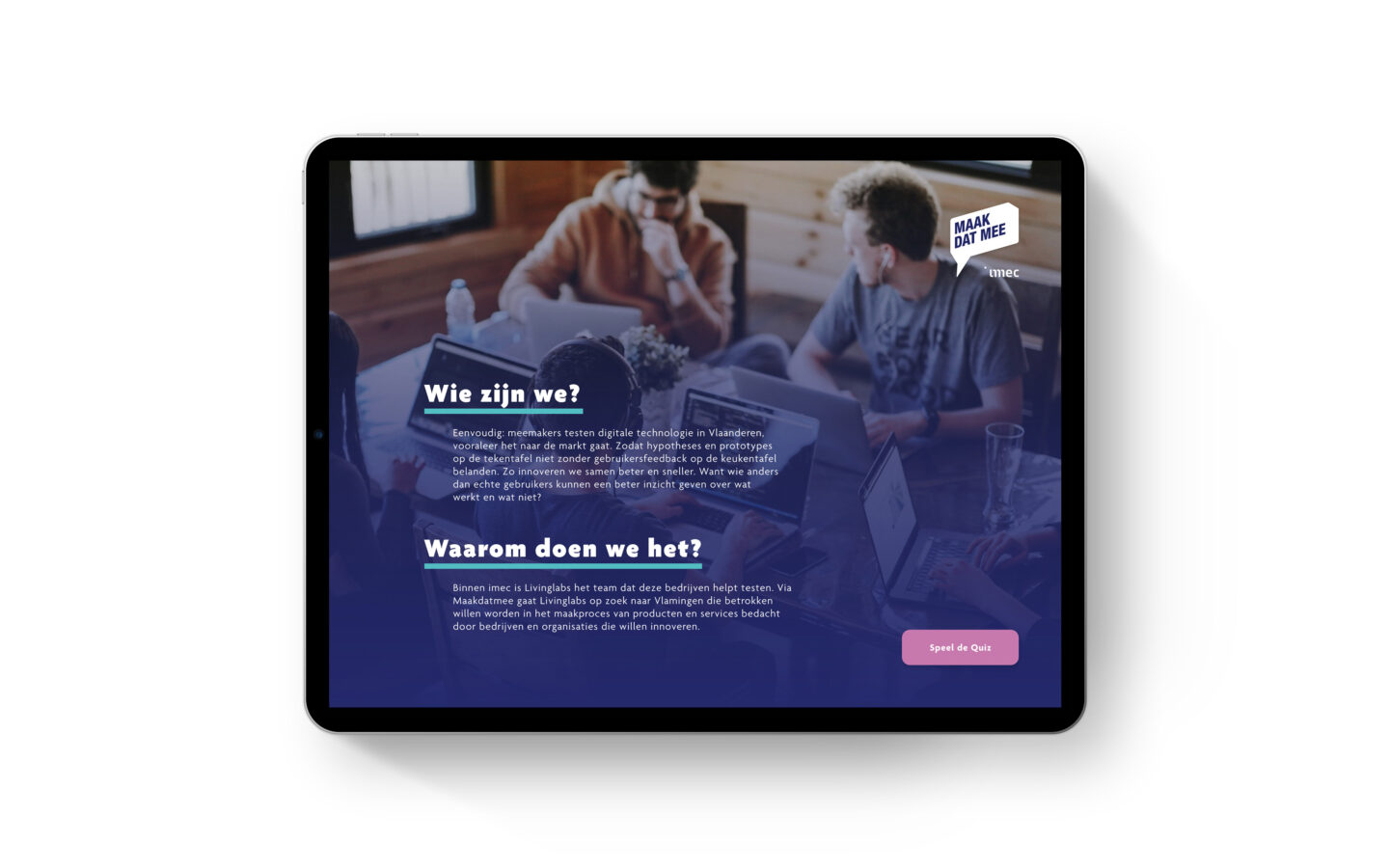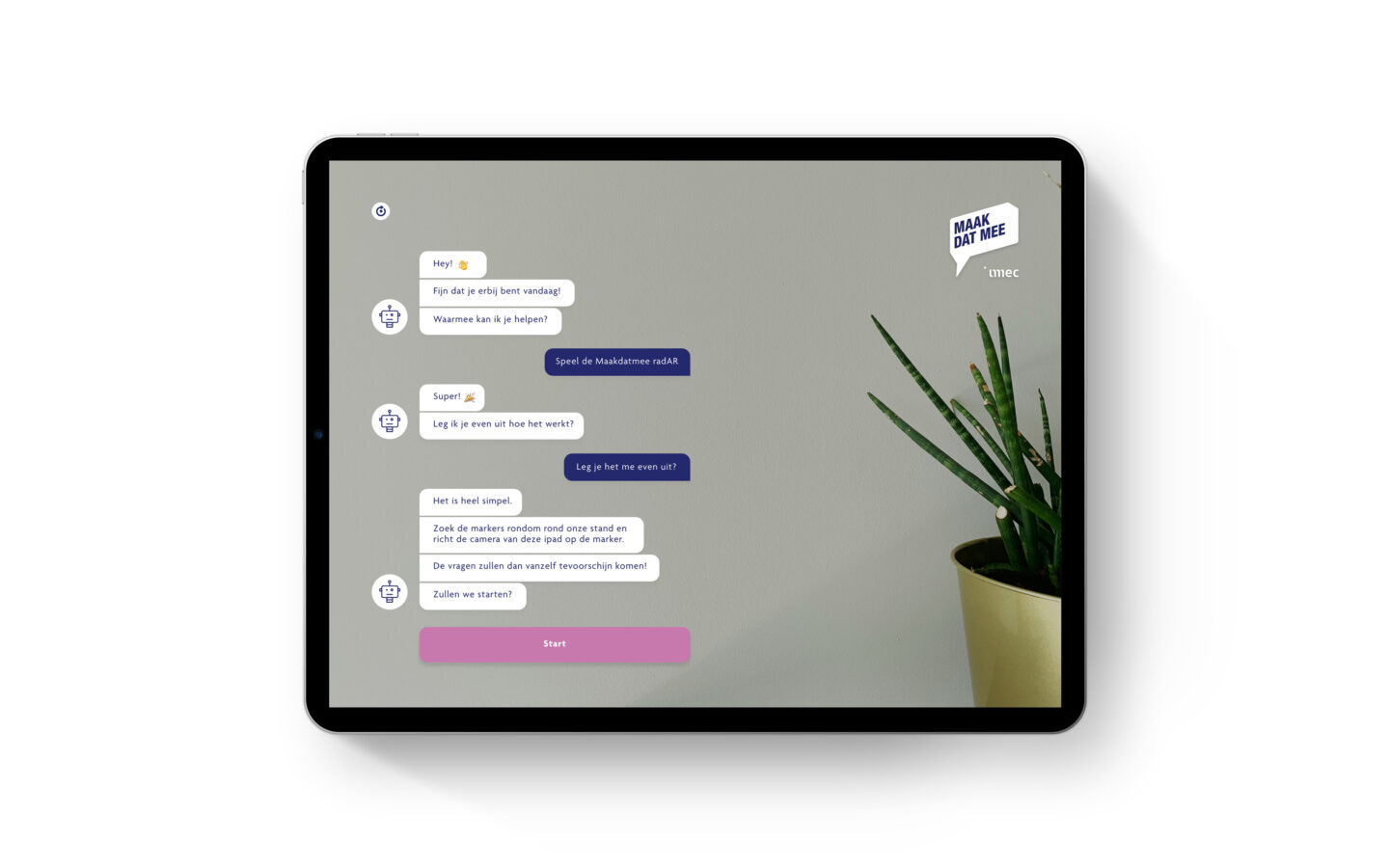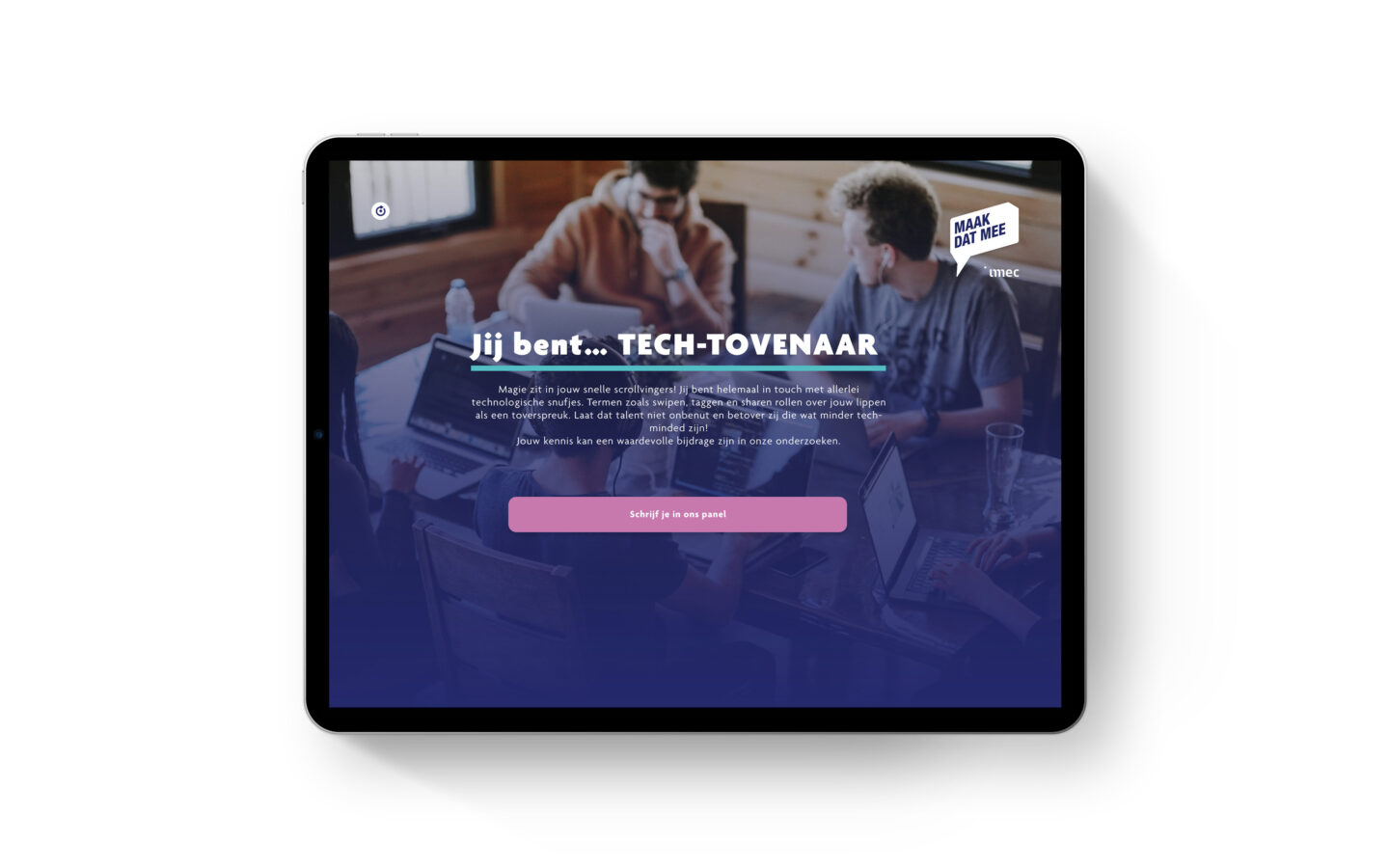 Augmented reality application for event
In order to interact and engage more with people at fairs and events, and make clear that they need all kinds of people for product testing, not just geeks or techies, we created an augmented reality application where participants get to scan a number of markers where objects appear and choices need to be made: Tesla or Porsche? Polaroid or face filter? After the quiz, after being delighted and inspired, they are invited to sign up for the testing platform.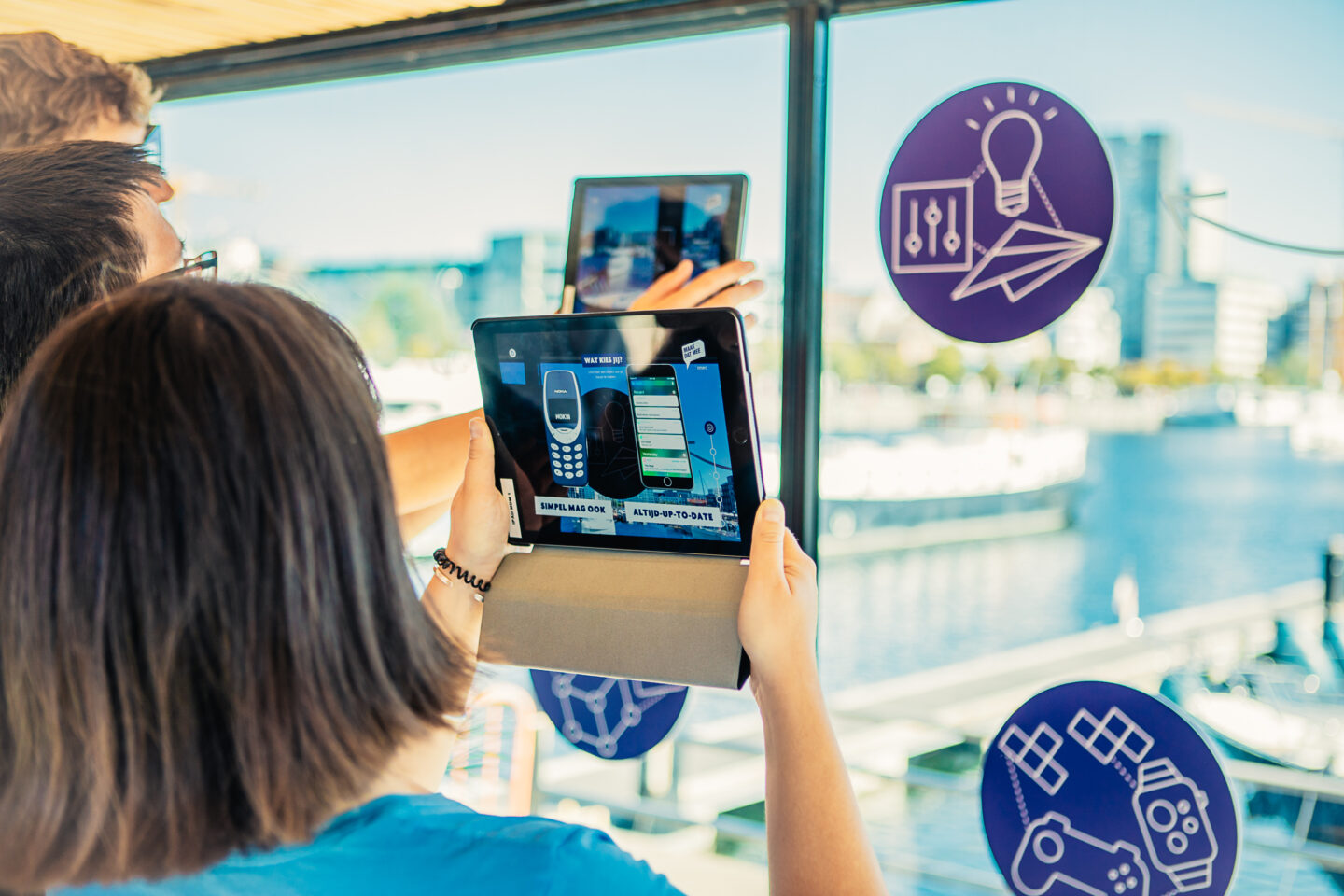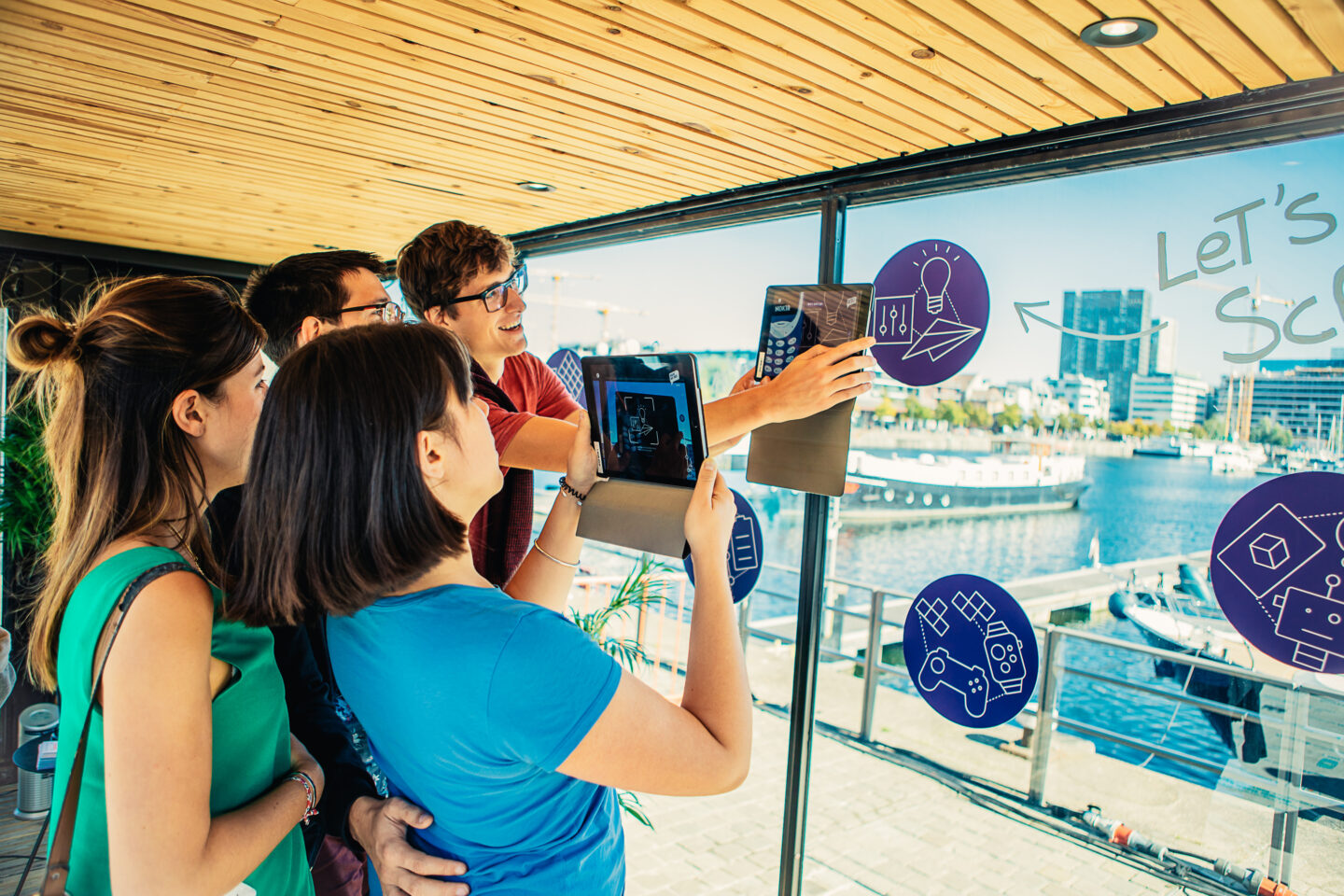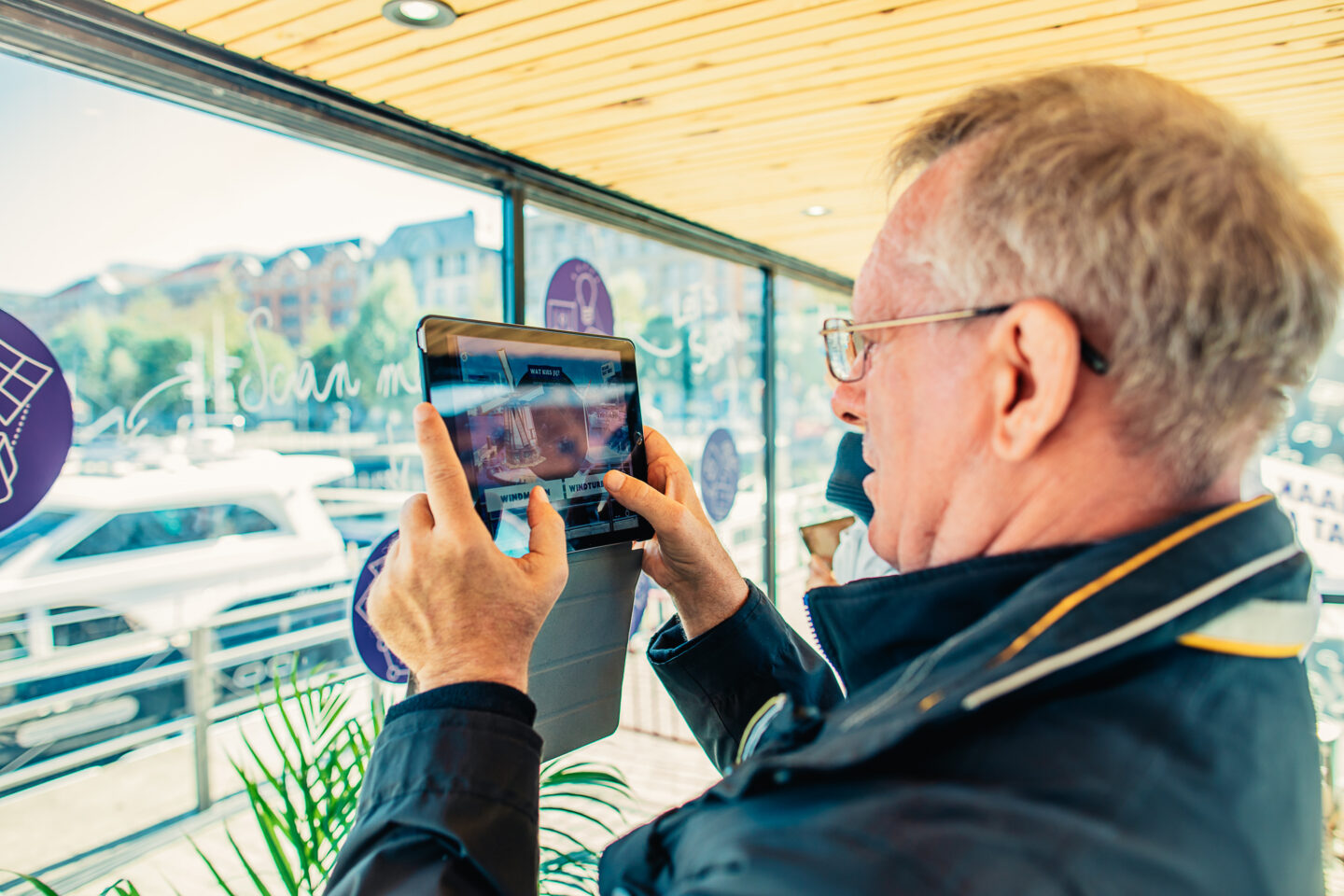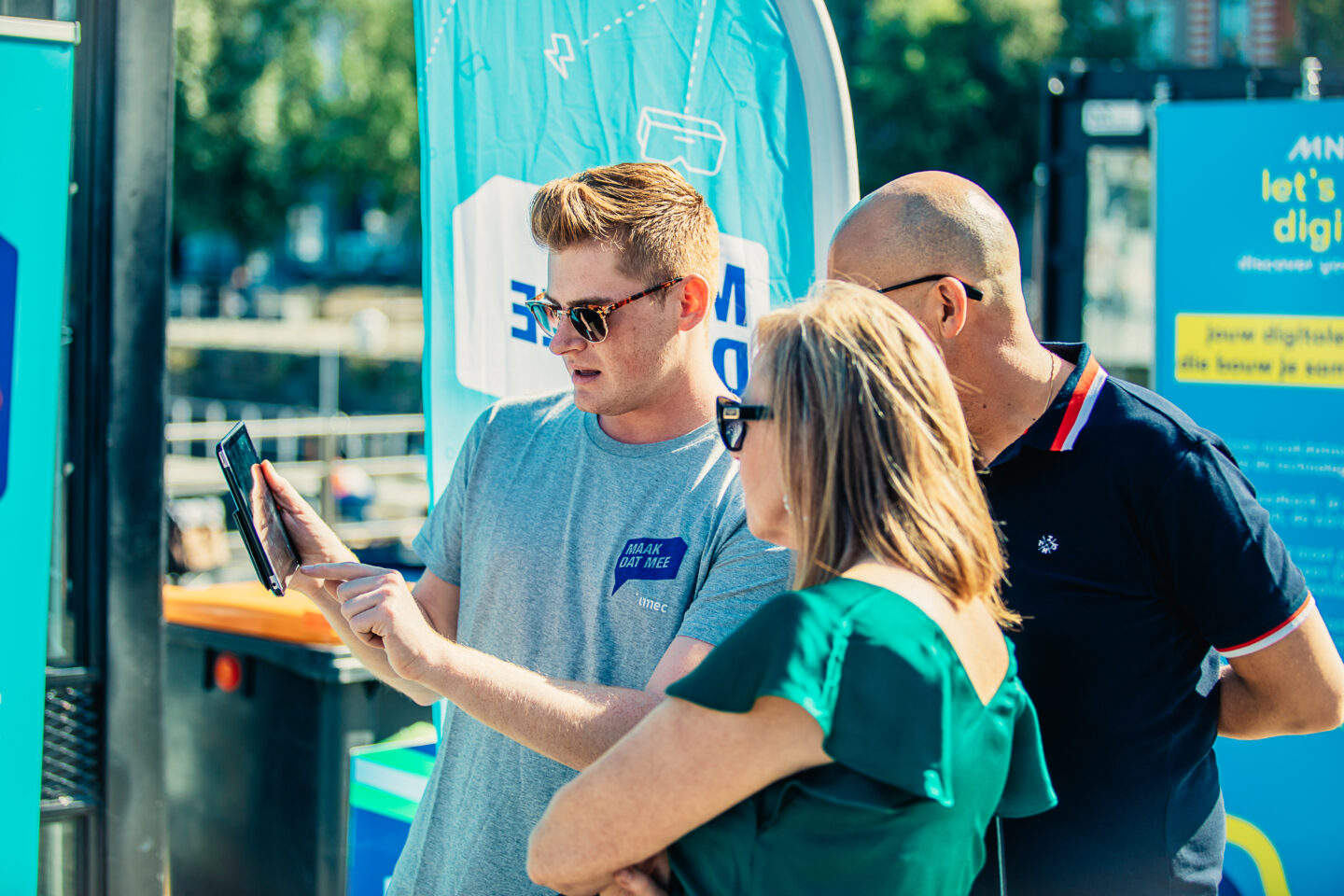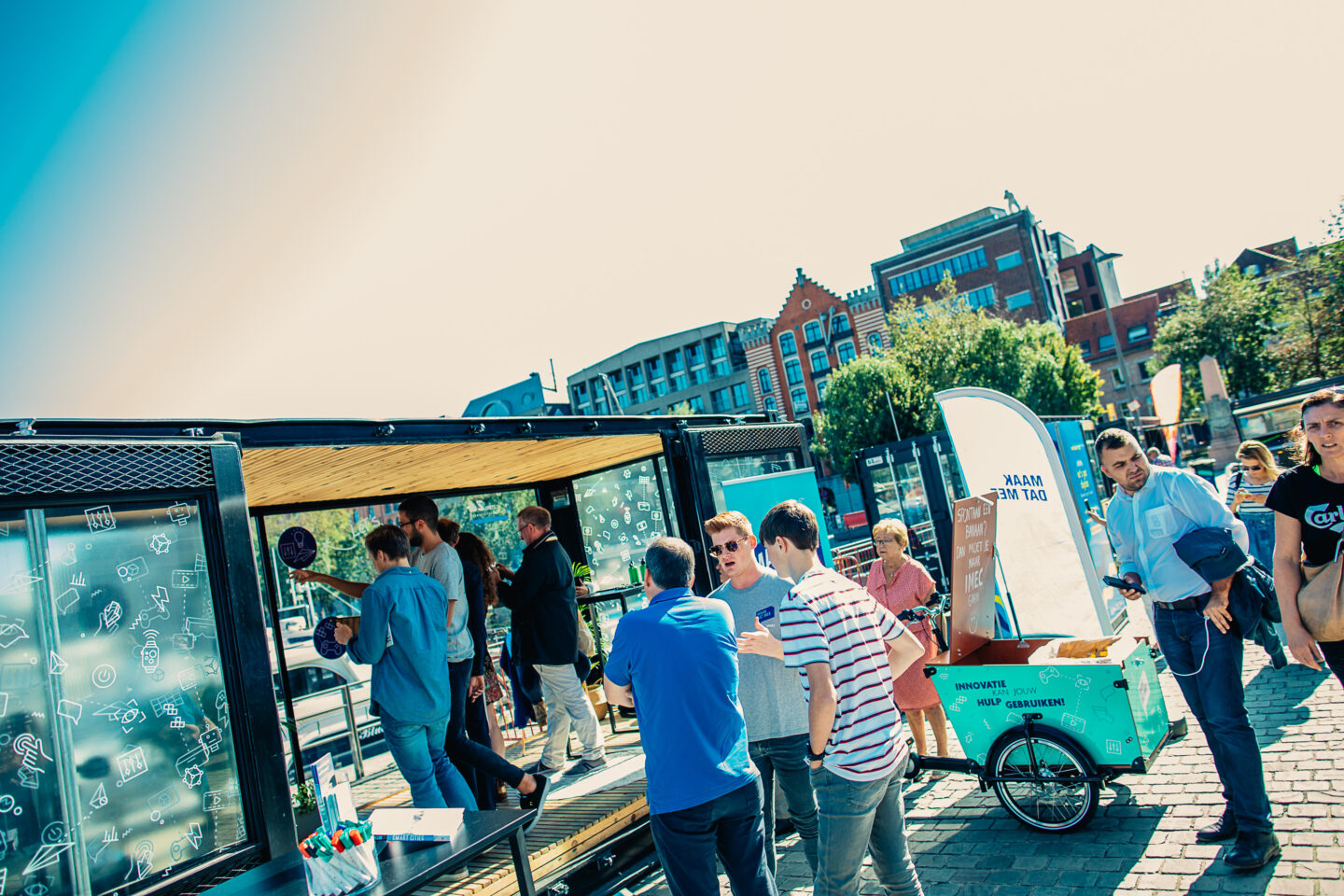 About imec
IMEC is an international research & development and innovation hub, active in the fields of nanoelectronics and digital technologies. Luc Van den Hove has served as President and CEO since 2009. In September 2016, IMEC merged with the Flemish digital research center, iMinds.