Digital discoveries: how VR is reshaping the travel industry
Virtual reality
360° photography
Virtual reality experiences in promotion of tourist attractions are helping the travel industry to influence consumers.
Digital discoveries: how VR is reshaping the travel industry
Virtual reality allows us to travel the world from the comfort of our own homes, without the hassle of spending hours on a cramped plane seat and the risk of losing our luggage on the way. After the slowdown driven by the covid pandemic, businesses and tourism boards alike expanded their horizons in an attempt to cope with travel restrictions. VR allowed them to keep their travel destinations top-of-mind with housebound holidaymakers.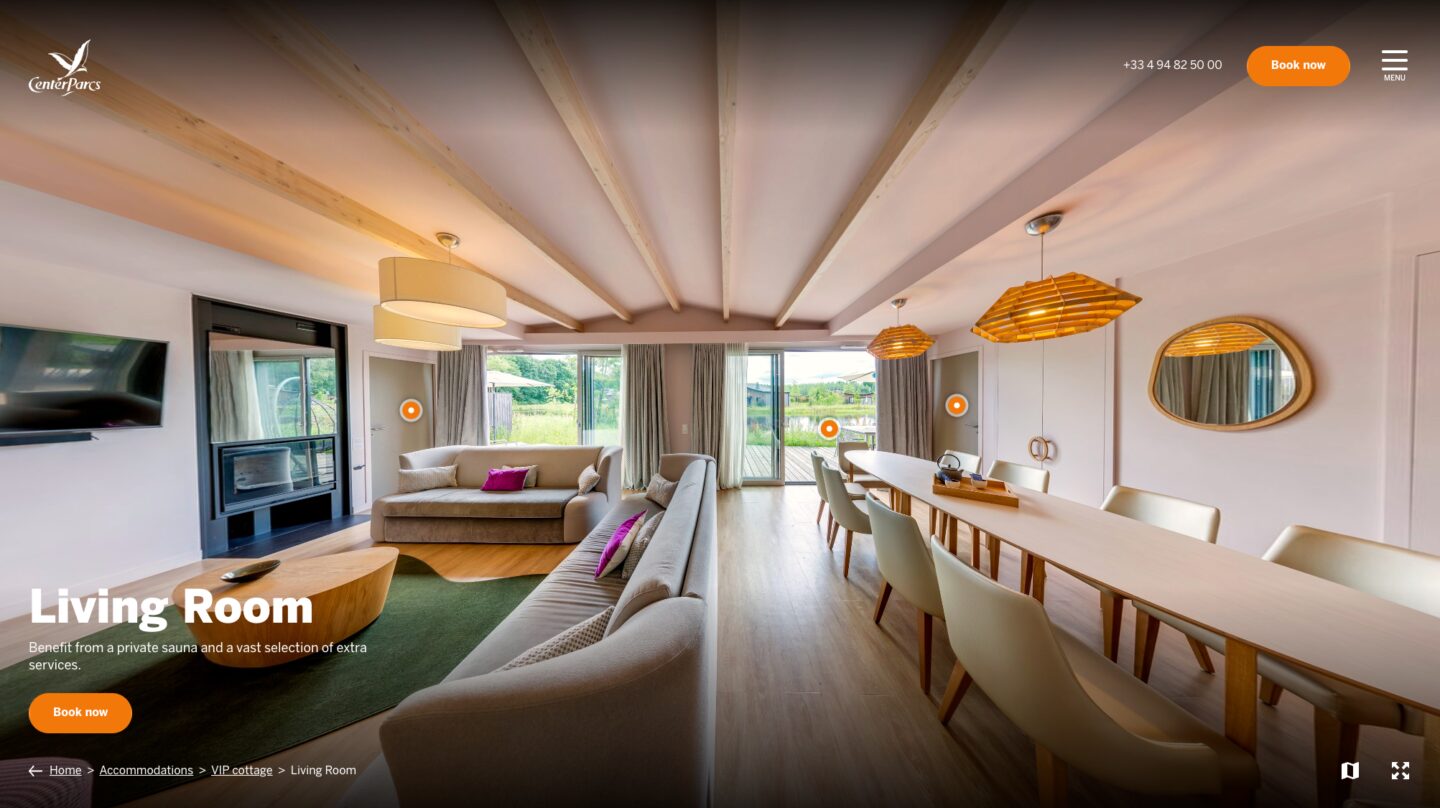 From fad to future
VR revolves entirely around providing a visual simulation in an immersive environment. The implementation and execution of this idea can range from 360° photography and videos to fully 3D-generated environments. Thanks to technological progress, 360-degree video in particular is finding its way to an increasing number of organizations that are looking for new and cost-effective ways to communicate with their target audiences. 
As the required technology is becoming more accessible and affordable, immersive video is no longer exclusively reserved for only the largest companies. Emotion-based VR storytelling is a perfect fit for a sector that was dealt one of the most severe blows in 2020: the travel industry.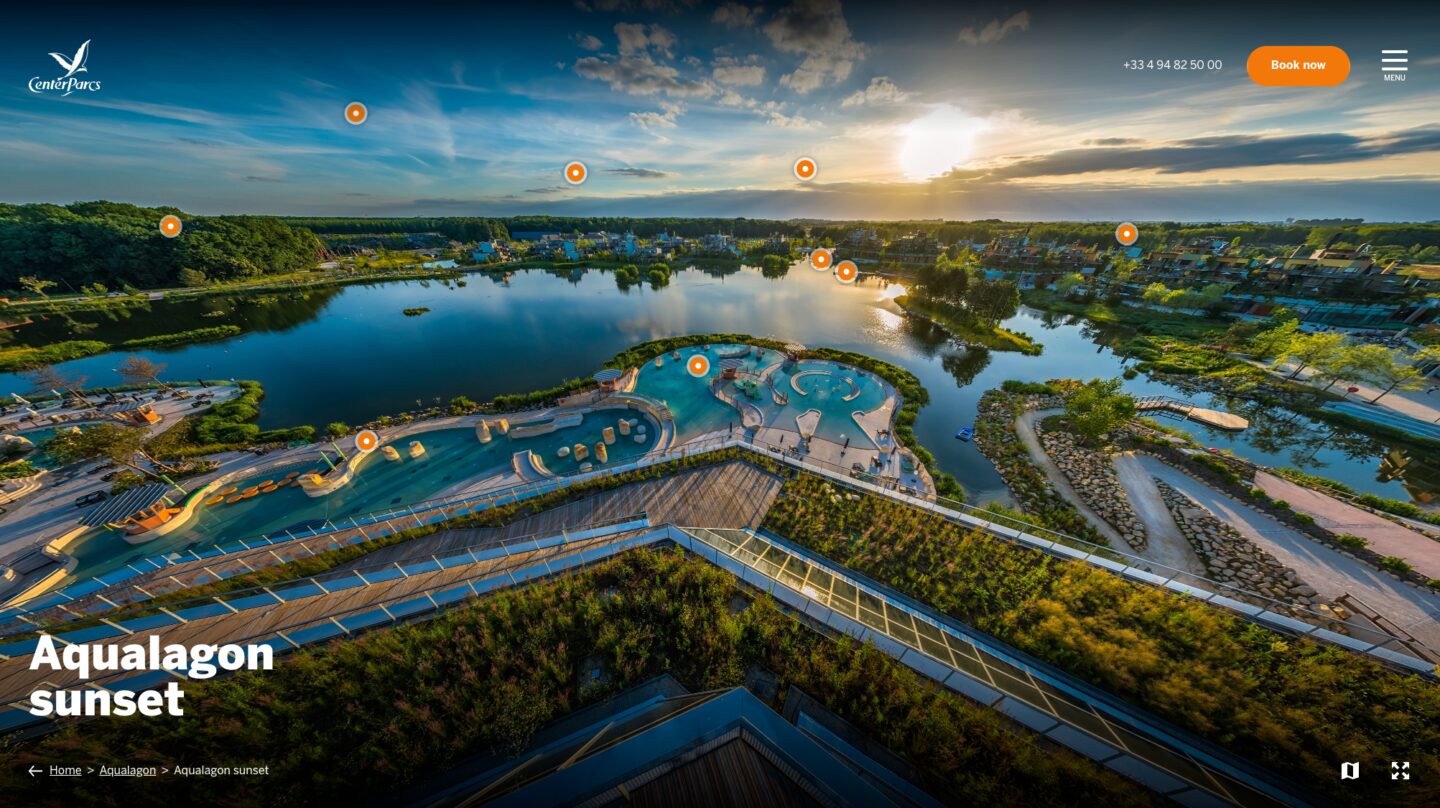 Emotions, experiences and travel planning
A report by research firm GlobalData shows that VR and AR have been picking up steam steadily among travel operators and tourism boards over the past few years. The coronavirus pandemic has helped to accelerate this momentum further, enabling travel-deprived tourists to get a taste of exotic lands from the comfort of their sofa.
We're shifting from buying things to buying experiences – and travel-related VR taps into this trend perfectly. The old adage of show, don't tell suits the travel industry perfectly. 
Communicating about experiences is key, as travel is an emotion-driven sales process par excellence. VR storytelling is impressive and immersive, activates our senses and requires our full attention.
VR is expected to become a crucial part in holidaymakers' selection process very much in the same way travel guides were in the 90s. The coronavirus shift may very well be the tipping point and turn VR into a staple method of travel planning and discovery.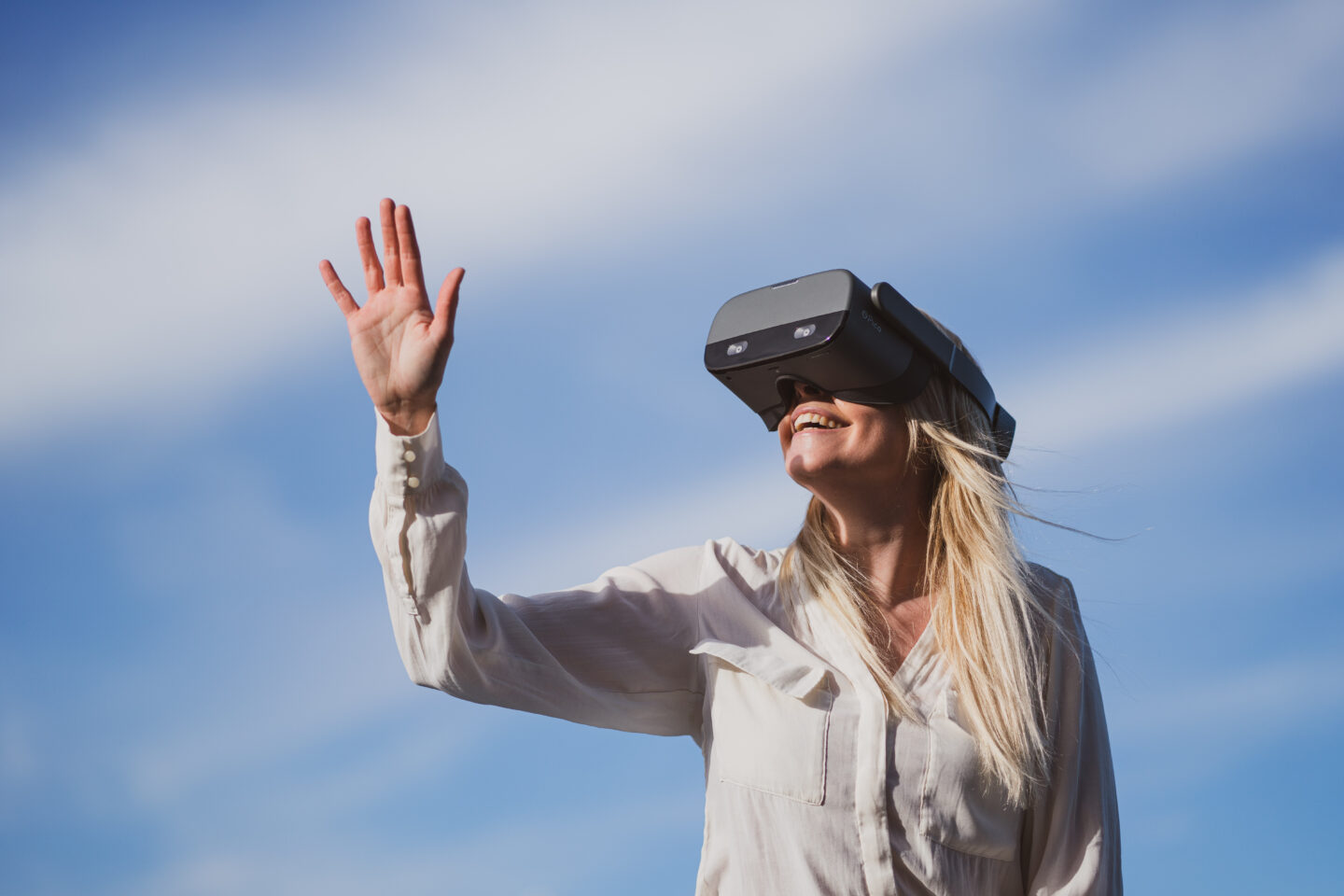 From substitute to stimulus
VR isn't set to replace travel in the sci-fi way – that's usually far from its intention. It's about making blissful, once-in-a-lifetime moments accessible and planting the seed for a real-life repeat later on. Travel for the mind is second-best to travel for the body – without the jetlag, mosquito bites or other practical downsides. VR travel experiences can be particularly useful in helping consumers plan for their actual holidays. In other words, it has the potential to instill a person's desire to go on holiday, rather than be a wholesale substitute. Virtual reality-based tourism can also provide an additional revenue stream for tourist guides, working in collaboration with tourism operators, destination managers and tourist boards. This is not only useful in a time of travel lulls, but also acts as an enabler of on-site tourism in the long run.
VR isn't merely designed to replace travel, but to stimulate it.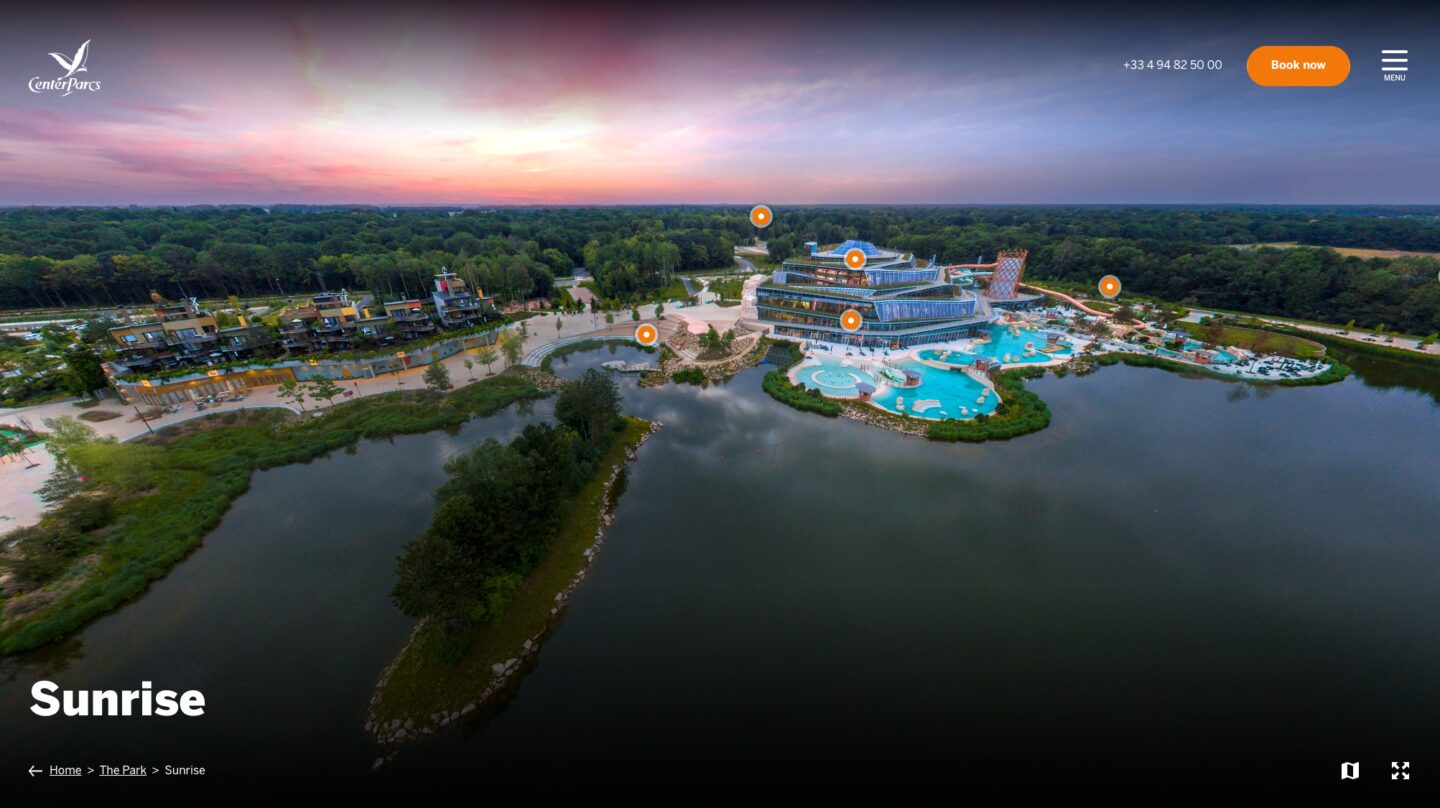 VR in tourism: key benefits
360-degree showcases of travel destinations.
Exploration of scenes at your own pace.
Additional opportunities for brand engagement.
Increased accessibility of experiences to people who are unable to travel.
Reduced environmental impact on vulnerable destinations.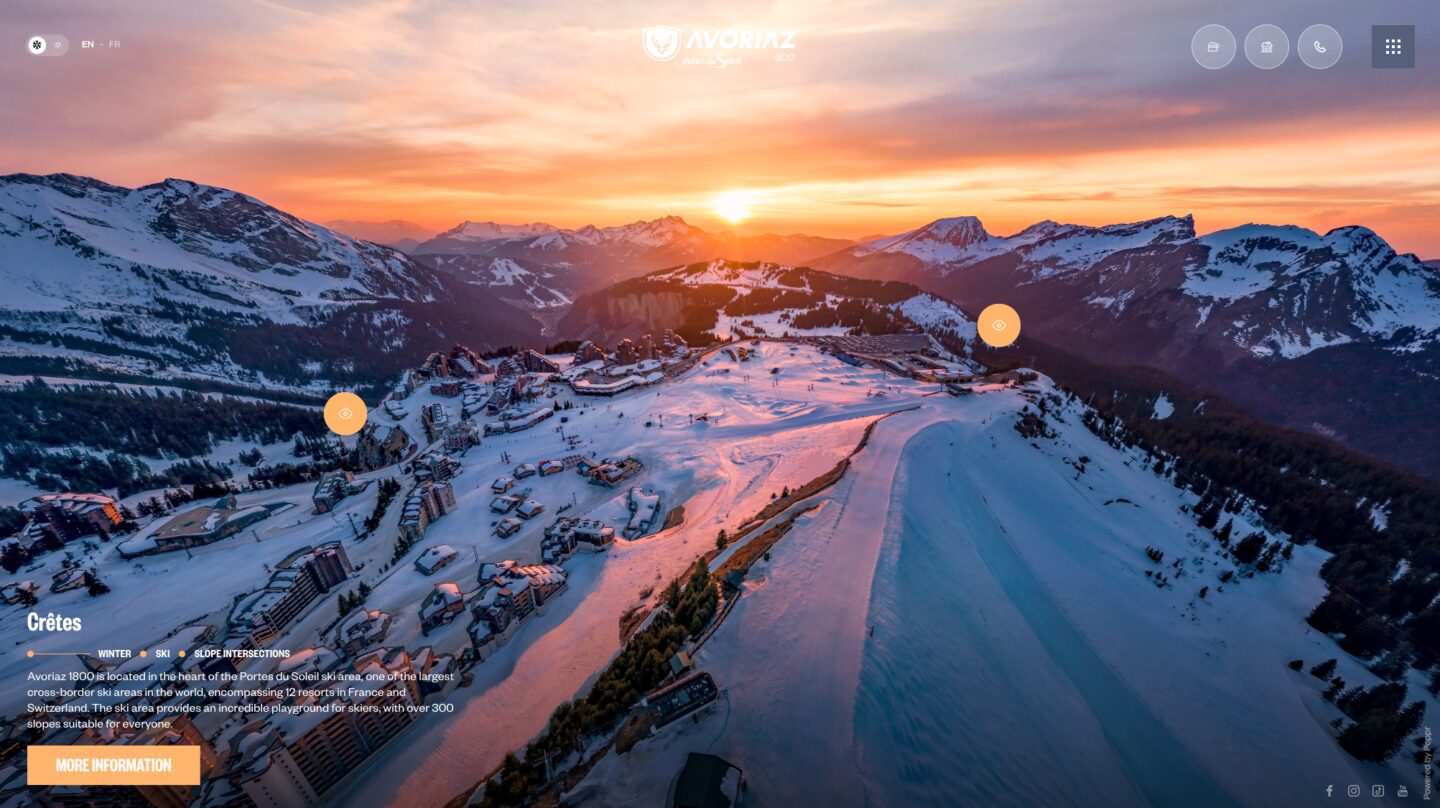 Virtual visits that sell
Virtual tours are a powerful marketing and sales channel for the travel industry. They trigger an emotional response through enticing visual storytelling. This builds trust, which is a perfect start for adding conversion paths.
Our recent work at Poppr for the Avoriaz ski resort is an excellent example. The virtual visit of the ski slopes and accommodation creates trust, which in turn helps to convert visitors into bookings. Conversion rates are 50% higher for site visitors who browsed the 360° tour.

International interest
National and regional tourist organizations have stepped up their VR marketing efforts as well. One prominent adopter of post-pandemic VR is Germany's national tourist board, which has invested in a number of immersive projects to showcase regional points of interest. The national promotional board for the Maldives is yet another VR enthusiast, relying on virtual tours to showcase experiences like beach yoga and snorkeling.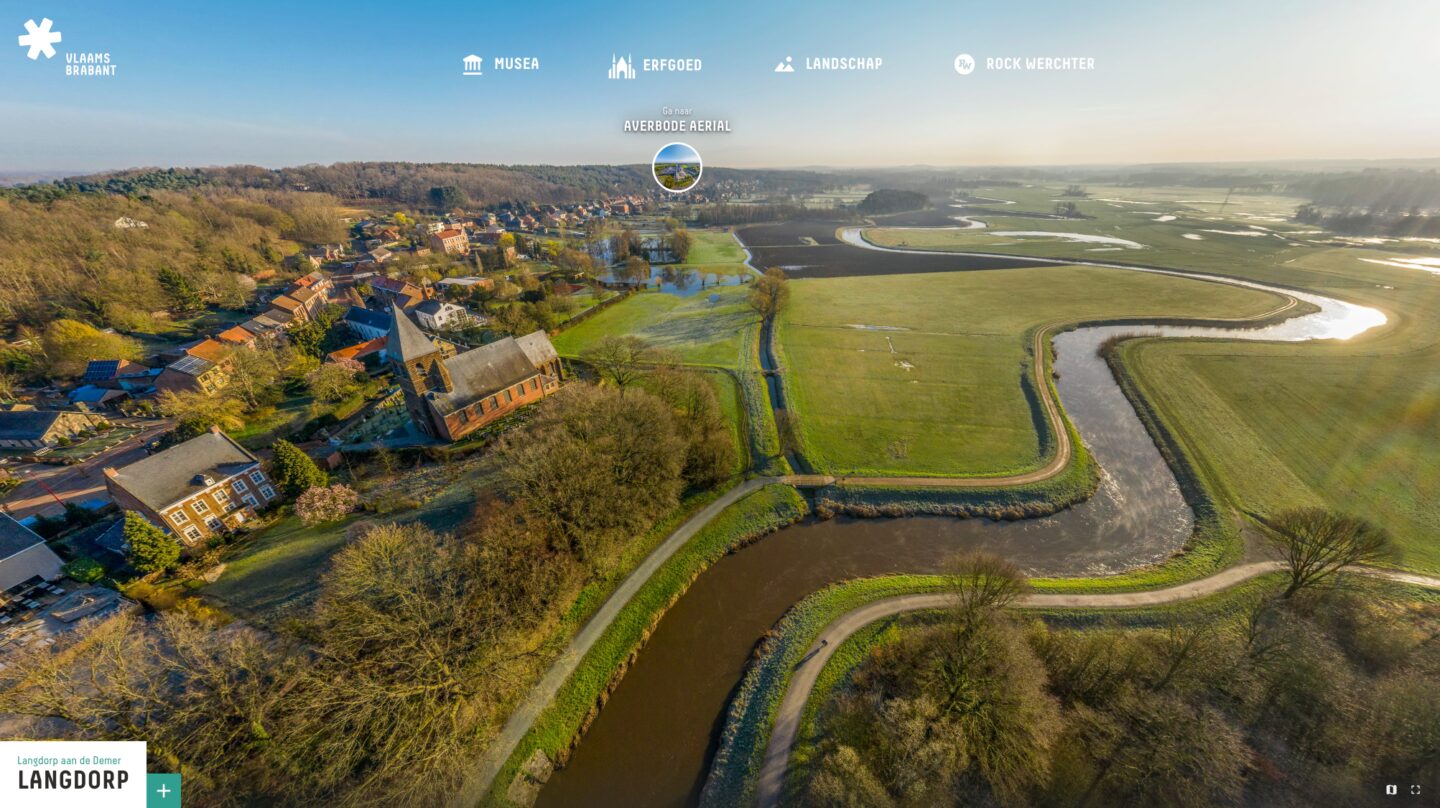 VR content on any device
Contrary to popular belief, headsets are optional for virtual reality experiences – but they certainly help. Global ownership of virtual reality headset in the consumer market surpassed 26 million last year, according to data from tech consulting firm Omdia. Global sales of VR headsets are expected to rise further, indicating that VR is moving steadily into the mainstream consumer market.
360° video and VR immersive experiences can also be enjoyed via the browser on your laptop, a social media ad on your phone, or, indeed, high-end dedicated devices, such as the Oculus Quest.
Just as the tourism industry needs to reinvent itself, VR seems to be living its breakthrough. We're convinced that this timely coincidence will provide cross-platform synergy, putting destinations on the map again through immersive virtual experiences. Our team is ready to make this happen for you.