Business developer

Are you the business developer we're looking for to help us build tomorrow's web, AR and VR experiences?
Apply now
About Poppr
At Poppr, we craft immersive experiences for forward-thinking companies. We are a leading agency in Europe in our niche.
Sounds fascinating?
We have good news for you: we need fresh blood.
We are currently recruiting an intermediate/senior business developer to help us build tomorrow's web, AR and VR experiences today.

We are looking for the perfect business developer with a passion for solution-oriented web/VR/AR
Business development generates fresh business, indeed. We're not fans of the word 'sales': instead, we want to create strong experiences for our clients, where you take care of winning large projects at national and international businesses. Your work attracts new logos and gives us a reason to celebrate every week!

As an intermediate or senior rep, you know the ropes and can boast a wide personal network. To you, there's only people you already know and people you're about to get to know.

You speak tech. This doesn't mean we expect you to start developing applications yourself - we do expect you to have a rough idea of how things work.

You work closely with our team of techies, developers and project managers to come up with solutions for new and existing customers. Our motto is 'Conversion through immersion'.

You keep a close watch on new innovations. Before you know it, your always-on brain is dreaming up new suggestions again. A new VR headset or hand tracking innovation? You know exactly how they might come in handy to the clients in your portfolio.

It goes without saying that you speak and write fluent Dutch, French and English.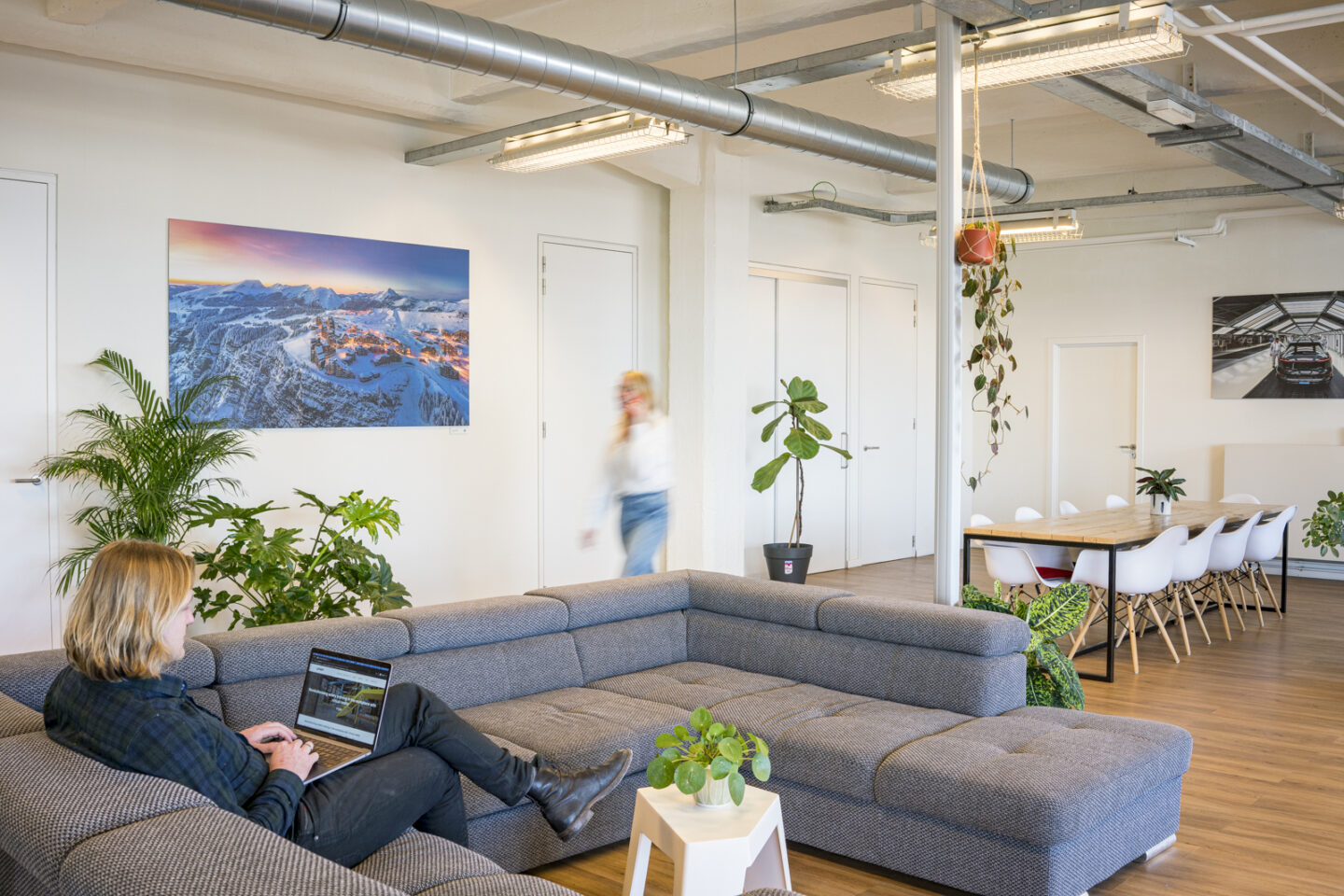 Our ideal new team member is
An experienced business developer. Tech and digital are part of your DNA.

An owner. You work independently and are able to rely on your own work structure and systems.

A closer. You live for the close.

An opener. Your work opens schedules, meeting rooms and opportunities.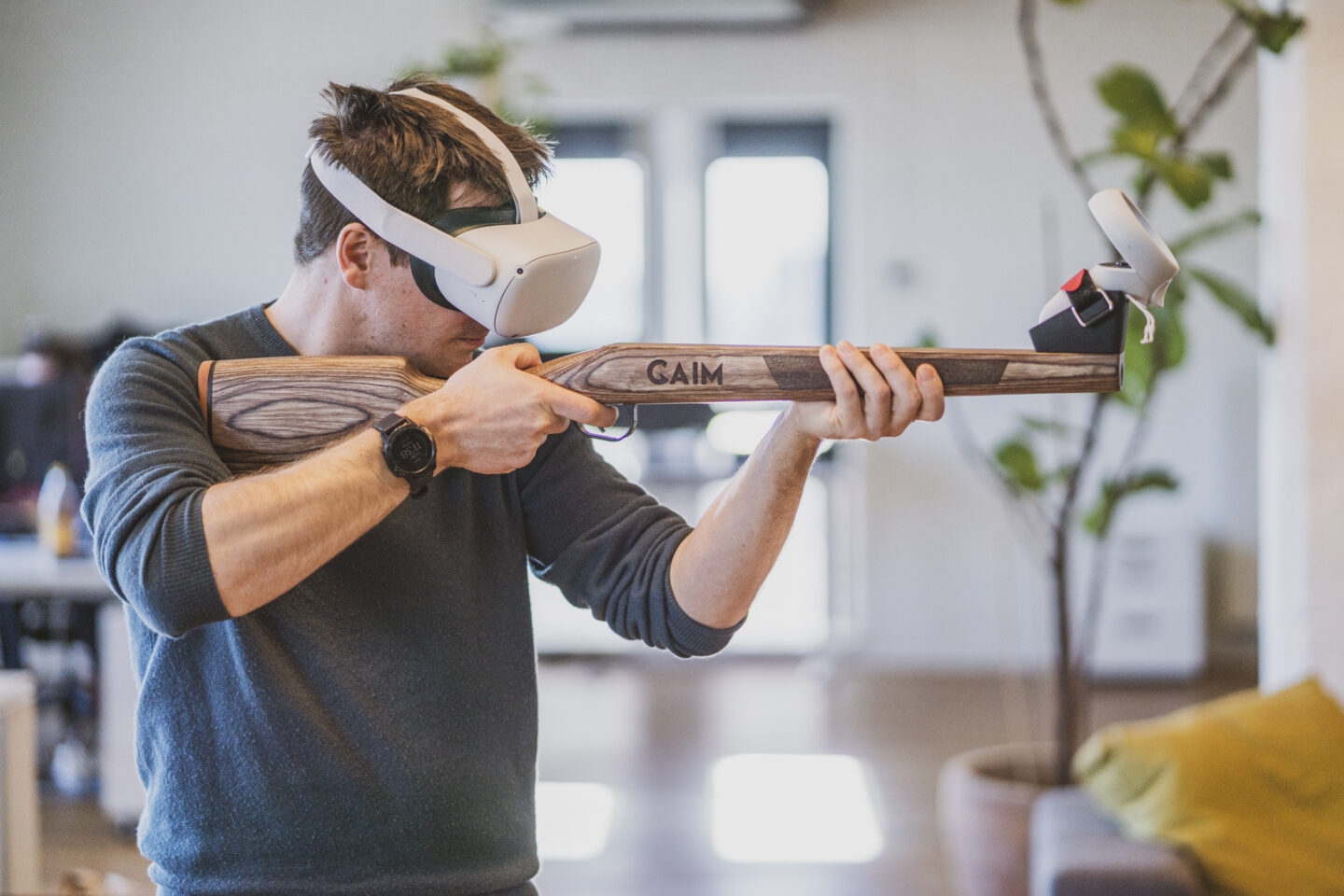 This is why
At Poppr, we offer a creative, high-growth company with a friendly work environment and an open company culture. We give you both autonomy and support.
This diverse job allows you to take initiatives and develop yourself further. This also implies an attractive salary depending on experience.
Our bright and sunny office at Dok Noord overlooks the water. Just about everything is within walking distance: public transport, the Ghent city centre, supermarkets, coffee shops, salad restaurants, free parking, the train station… You name it.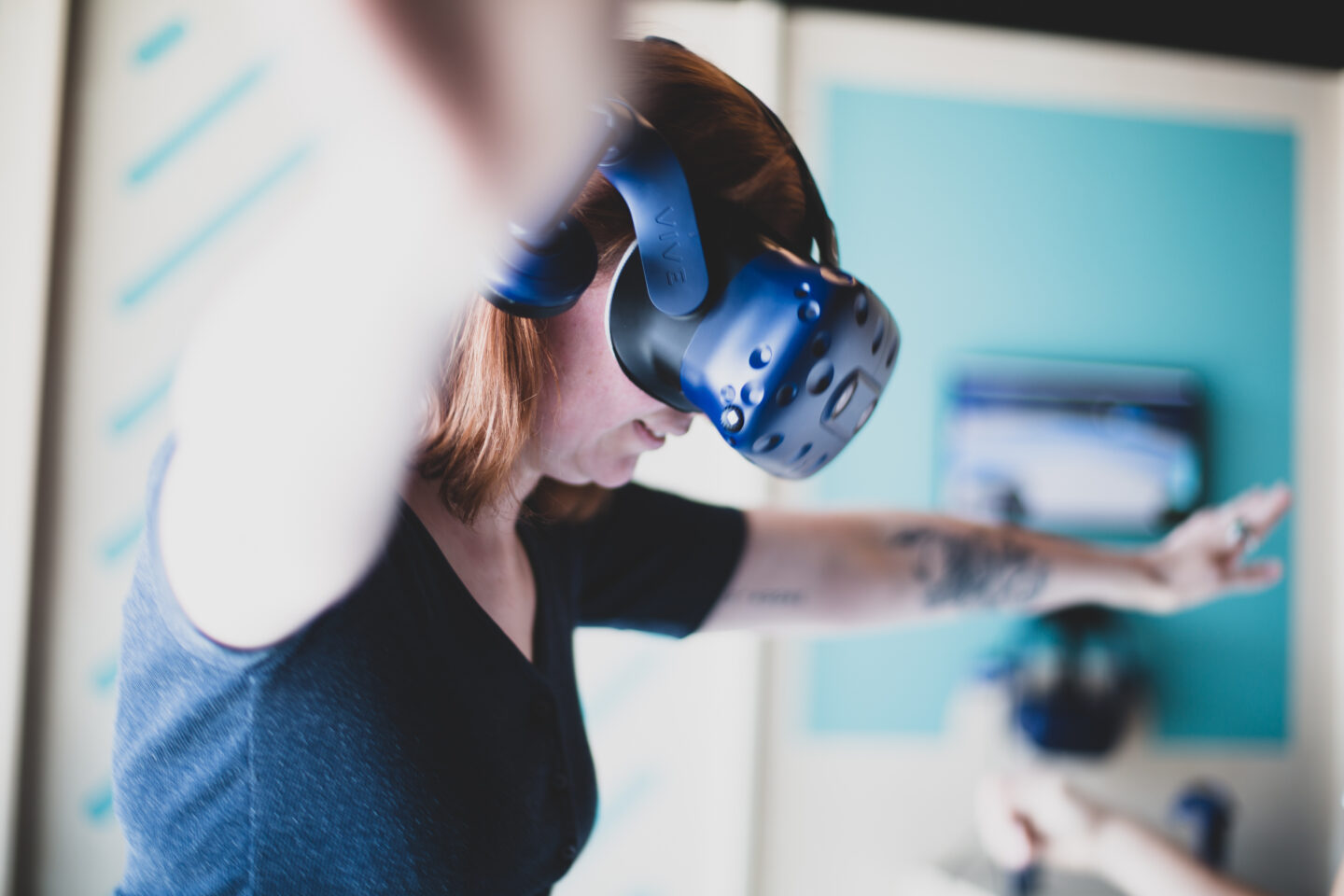 What's in it for you
A competitive salary in line with your experience.

Fringe benefits: laptop, meal vouchers, additional healthcare insurance, phone (plan included) and home broadband.

An impressive office, desk and all the tools and toys you need.

The transport that fits your needs. A new Cowboy e-bike or rather a company car with fuel card included? The choice is yours.

A permanent contract as an employee or on a self-employed basis.